Though Ultrabooks have not found a great share of market in the technology market, they were not neglected too. Ultrabooks have a specific audience and the interest regarding the gadget is slowly increasing among people.
Ultrabooks were specifically made for a slim appearance consuming low voltage maintaining the gadget from not becoming too hot. The drawback however is the lack of strong enough power to the device. Time has also arrived where the Ultrabook making companies should think of improving the model which otherwise, might be in complete danger given the competition from notebooks and tablets.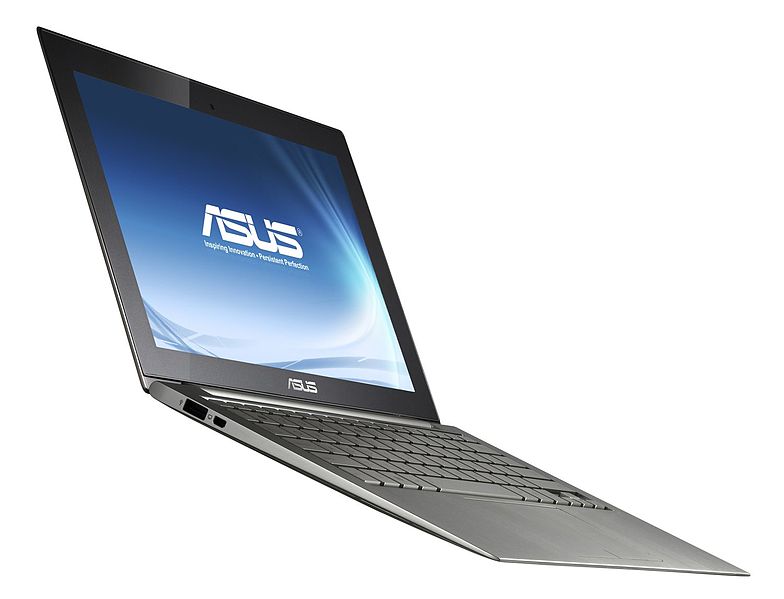 Customers now need a portable device which can easily play high quality videos consuming the least possible power, which can only be delivered by Ultrabooks if developed properly. With some positive news, NVidia has already announced that its Kepler class of GPU's will be features in second generation Ultrabooks.
This means that the woes of Ultrabook users will soon disappear with Acer and ASUS also joining the group. Kepler class will start shipping from April and hence the NVidia powered next generation Ultrabooks will take summer to get released into the market.
It is a good sign for the users who wish to carry on their day-to-day works with less weight offering high performance. I guess it is worth waiting, counting on the switchable graphics provided.