Gigabyte has launched an all new Notebook (laptop computer) powered by Intel's new generation Celeron Bay Trail processors. The specialty of these processors is their low power consumption which means your laptop will now lat longer on a single charge owing to the power-efficient designs of these Bay Trail processors.
The Gigabyte Q21 gives you two options of processors (both belong to the Bay Trail family) – dual core and quad core and packs in solid state storage for fast computing – Mac Book Airs alsi come with SSDs.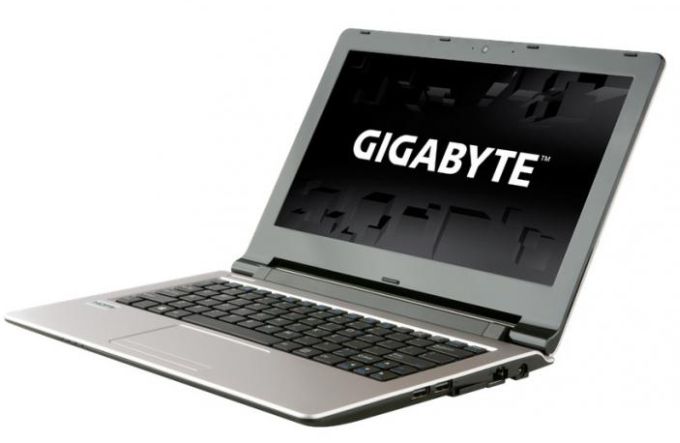 Specs and Features of the Gigabyte Q21
Powered by a low-power Intel Celeron Bay Trail processor, like we said, and comes in two options: 4.3W Intel Celeron N2807 dual-core CPU and 7.5W Celeron N2930 quad-core processor.
Has a 11.6 inch display with a display resolution of 1366 by 768 pixels.
Runs on Windows 8.1 operating system
Possibility of running either a hard drive (up to 1TB) or a solid state drive (512GB) using the mSATA slot.
Connectivity – 1 USB 3.0 port, 2 USB 2.0 ports, VGA and HDMI, Ethernet, and 3.5 mm headset jack
Wireless connectivity options – 802.11n WiFi, and Bluetooth 4.0
Dimensions – 11.5 inch by 8.3 inch by 0.9 inch (thickness)