Microsoft has launched a new campaign in order to increase its sales of the newly launched Surface Pro 3 tablet. The company is so confident of the device that it claims it can replace your old laptops and so they have started a unique trade-in scheme which will let you own the all new Surface Pro 3 for just US $279.
The actual retail price of Surface Pro 3 is US $929 (cheapest edition with the keyboard attachment). So, how the $650 discount works out? Well, not actually a discount, you can avail this offer only if you trade-in your old MacBook Air which must be in full working condition and it should not have any water damage or cracked screen.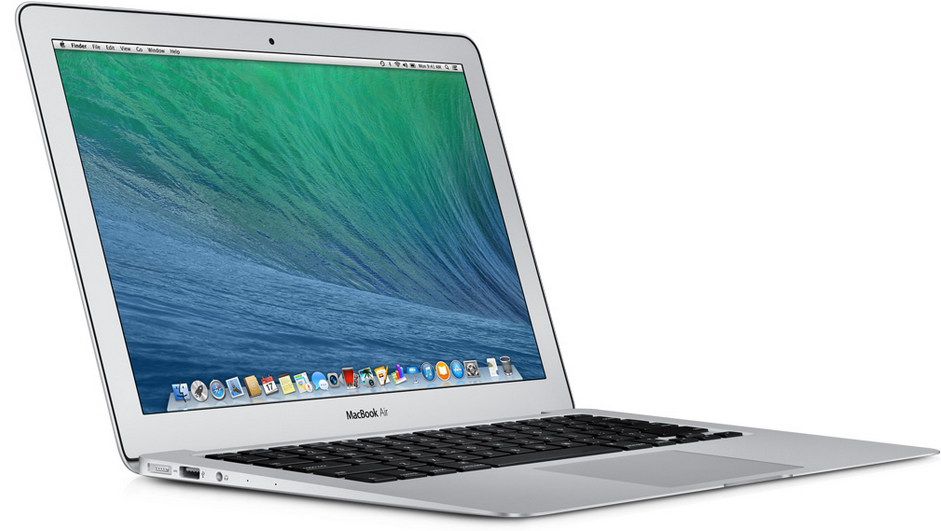 Macbook Air pricing starts from US $899 after the recent price cuts that were announced by Apple. If you are some one who has been looking to make a switch to a new tablet / laptop device and are wanting to try out new option then, you could probably give the Surface Pro 3 a shot!