Well, the first Windows Phone 7 (WP7) device from Nokia has finally surfaced on the internet. The phone is codenamed "Sea Ray" and bears a very close resemblance with Nokia N9, which was in-fact launched recently. At the first look, Nokia WP7 – Sea Ray looks like a duplicate of the Nokia N9.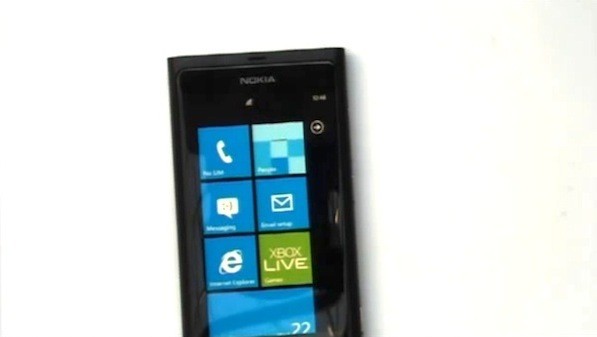 As of now there is no much information available about the Nokia WP7 phone (Sea Ray) apart from the following:
1. It has a 8 mega pixel camera with Carl Zeiss Lens with in-line LED flash
2. An additional hardware button for shutter release along the side (in addition to the buttons present on Nokia N9)
3. It runs the Windows Phone 7 Mango operating system.
Truly speaking, the design does not impress us much about this already hyped Nokia Windows Phone 7 device as, already said, it looks like Nokia N9. It will be interesting to see what users have to say about the design. Do let us know what you feel about the design, in the comments section.
Here are some more Pictures: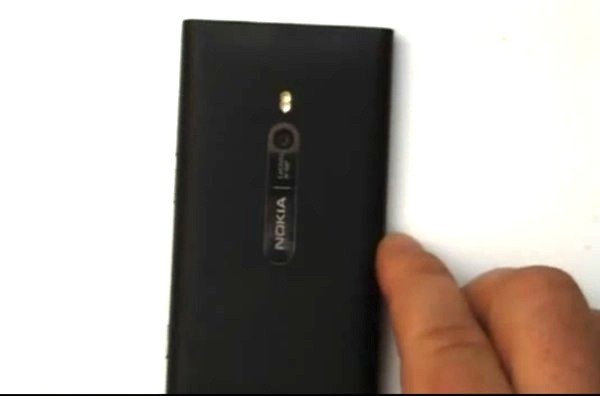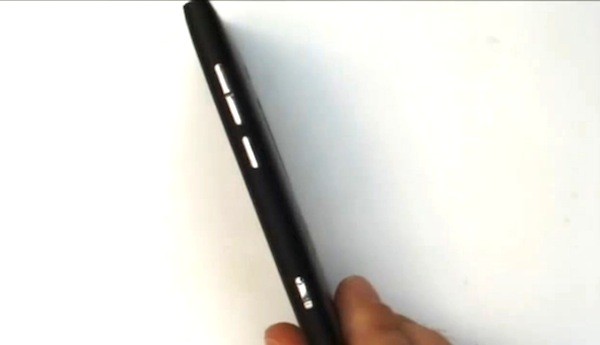 And here is the video in which Stephen Elop, CEO of Nokia himself shows off the device:
Thanks Thomas for the News and Images