Micromax has launched yet another smart phone in its A series Superfones – the AISHA A50 Superfone Ninja. The Micromax A50 has an app preloaded in it called the AISHA – Artificial Intelligence Speech Handset Assistant, which is basically an app similar to the Apple's Siri Voice assistant which is present on the iPhone 4S.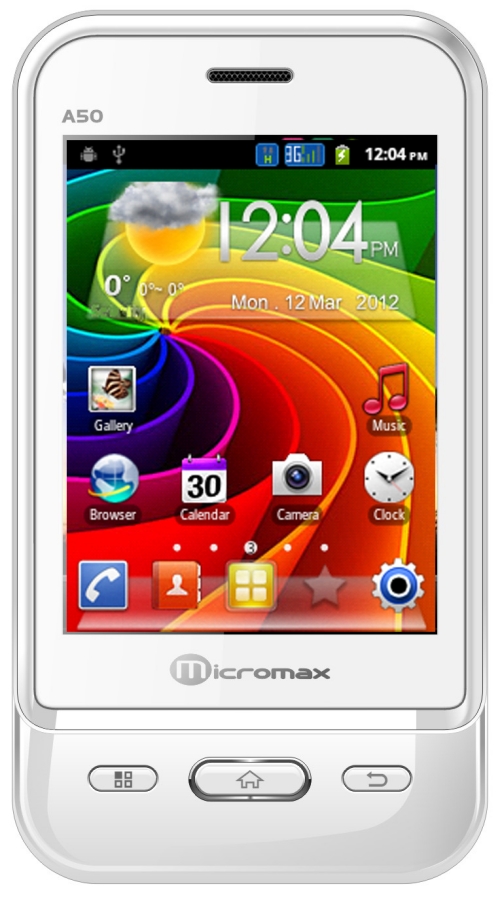 The Micromax A50 Superfone is priced at Rs. 4999/- and has a modest set of features and specifications. Let us take a quick look at these before we talk more about the other features present on the phone.
Runs on Android version 2.3.6 (Gingerbread)
7.9 cm multi touch capacitive screen
Bluetooth, GPRS, Wi-Fi connectivity
AISHA App – A Siri like voice assistant
Using the voice recognition tool AISHA – users can initiate a Google search, view stock market details, know phone status, movie reviews, make calls, read news of desired locations, know horoscopes, make language translations and also view recipes online.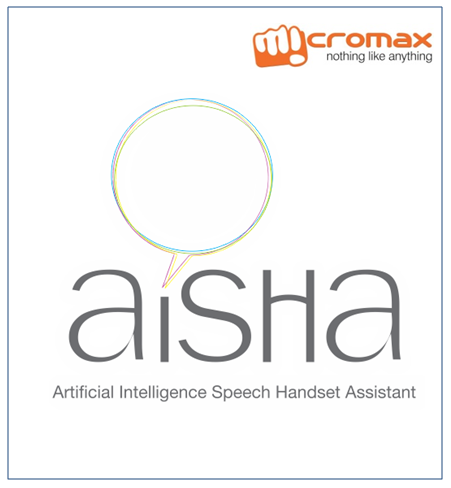 Not only this, AISHA helps you inquire your missed calls, send message, inquire date and time, weather conditions, pose knowledge questions and a number of jobs to count on. Micromax has also tied up with Indian portals such as Timesjob.com, Simplymarry.com for better search results to voice commands.