Technology has acquired an all new meaning with the launch of LoveCycles, a mobile app designed for women who are looking to track their monthly cycles. The app helps improve effectiveness of contraception and conception and makes the task a fun and easy experience.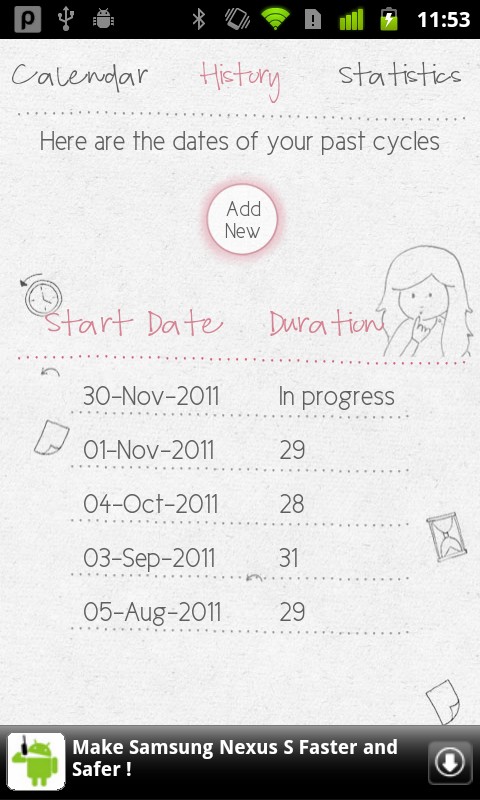 By developing a mobile app for the purpose, entrepreneur John Paul, the man behind LoveCycles, hopes to enable women to carry the essential information on their smartphones, making the data accessible anytime, anywhere. Furthermore, the app gives wide range of statistics and metric information one cannot find in excel sheets or post-its.
With a rather interesting logo, and a highly intuitive, user-friendly interface, this app scores when it comes to simplicity. It effectively predicts cycle phases, and its superior design makes the entire user experience fun. The app also allows users to make notes for each date and enter reminders in their device calendars. The best feature about the app is its cycle prediction capability, which becomes even more accurate with regular use of the app.
Download Links – iOS (iPhone, iPad, iPod) | Android | Windows Mobile
Given, the availability of similar apps in the market, developers of LoveCycles hope to improve on usability and accuracy to give it an edge. The app is currently available on Android, Windows Phone Marketplace and Apple App Store. It will soon be launched on Samsung Bada as well. The free version is available with ads and the paid version is ad-free, indicating a hybrid approach to the pricing of the app.
At present, the second highest number of downloads for LoveCycles are in India. However, downloads are mostly from the big cities, and the challenge that developers face in order to expand the app's presence is to translate it in multiple languages. The reviews for the app have been motivating, and have prompted developers to look into better event logging and date backup features.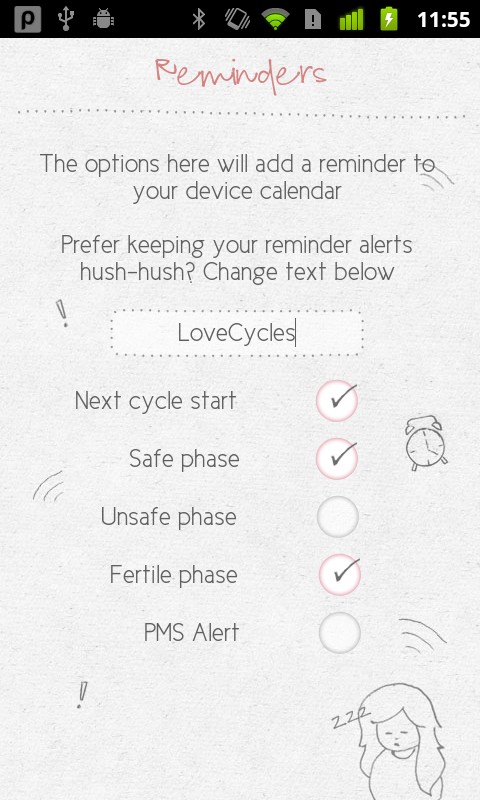 When it comes to the Indian market, the Android platform is best for new apps to come out since Android smartphone prices are relatively low in a price sensitive market like India. Proof of this is the fact that the free version of this app is more popular than the paid version right now.
For John Paul, three key challenges as a mobile app entrepreneur are finding the expert developers, localising apps into different languages and testing the app on multiple devices. However, with the reviews that his app has been receiving, a little bit more work at designing, developing and marketing superior software should do the trick for LoveCycles.