A new mobile app called Contact Diaries is seeking to change how Mumbai views local search. Quite like Yellow Pages of the yester years, this mobile application goes beyond just contact listings, to include a variety of new features. It is available for Blackberry and Android smartphones, and provides information about restaurant deals, movie timings, offers in the city, all in the user's handset.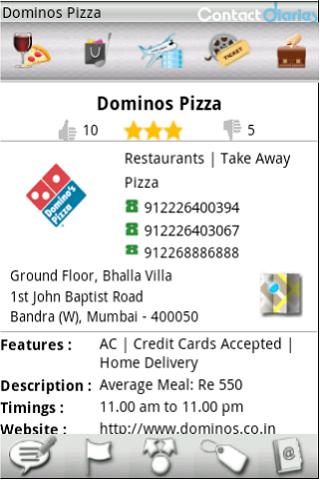 Users can discover new places in Mumbai with the search, call, review and map features of the app. Everything from night clubs, spas, restaurants, doctors, educational institutions to movie theatres and businesses are given. The app uses the person's geographical location to find options which are not only good, but also closest to the user. Consumer reviews on locations are used to give a list of recommendations based on the user's search.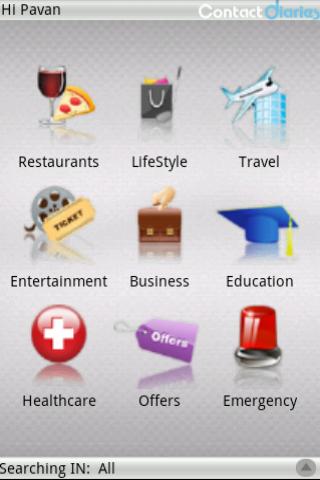 Contact Diaries contains a comprehensive database of about 2250 restaurants, 700 movie theatres and art galleries, and 15,000 other businesses in Mumbai. The most attractive thing for users is that the app is free and can be download easily from the BB App World or the Android Market, depending on the user device.
The app is not available on the Apple App Store yet, where a similar app called Getit Local Search already exists. The fact that it is not catering pan-India helps it to serve better since it needs to cover lesser locations and can have a more focused approach, as compared to other local search apps.
Download Links – Android, BlackBerry