We have already seen a battery of Dual-SIM Android based smartphones now. Well, now it is time for the Triple-SIM Android smartphones. LG has entered into a partnership with MediaTek as a part of which they will launch a couple of Triple-SIM Android based smartphones for the emerging markets like Brazil, Southern and South Eastern Asia and African countries.

MediaTek's triple-SIM technologies are fairly advanced and give the user ability to use all the three SIM cards to make and receive calls simultaneously. Users can also merge the data connections of the three SIM cards into one and experience faster data rates. However, given the fact that all the three Sim cards if used together can cause significant battery drainage, there is also an option to make the SIM cards go into a standby mode.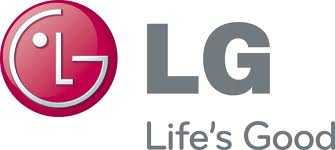 MediaTek and LG have plans of launching these Triple-SIM smartphones for the emerging markets as described above initially, but they are looking to introduce premium options too.