Looks like we are going back into the era of big and bulky mobile phones – the only difference being today's phones are smart enough to manage your entire life and daily work. LG is going ahead with the launch of it's all new smartphone "LU6200" in South Korea.
LU6200 is a huge mobile phone with a 4.5 inch touch screen and has a really powerful 1.5 GHz Scorpion processor. LG is currently planning to sell the device only in South Korea and has packed in support for DLNA (Smart TV) and also support for receiving digital TV feeds.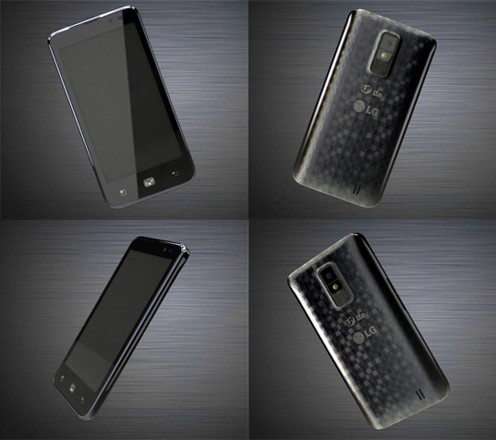 A quick look at the specs of the LU6200:
4.5-inch AH-IPS display at 720p resolution
Dual-core 1.5GHz Scorpion CPU
8 megapixel primary camera
1.3MP front-facing cam for video calling
Connectivity: 801.11b/g/n Wi-Fi, Bluetooth 3.0, connectivity to the U+ LTE network on which you can receive download speeds of 75Mbps max.
Support for DLNA, MHL, WiFi Direct and NFC
Ability to receive digital radio and TV feeds
Android 2.3 Gingerbread powered smartphone
The device will go into pre-orders from September 26th in South Korea. LG has not yet revealed any clear details about the pricing of the device. We shall update this space shortly once we come across some concrete pricing details about the phone.
via Engadget