The next version of iPhone may contain a higher resolution display than the one found in the current one. Digitimes is reporting a number of speculations regarding the next iPhone , which will launch sometime in the next month.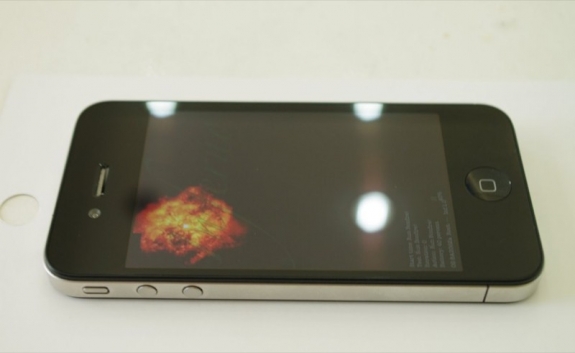 The iPhone will house an IPS screen with FFS technology and a resolution of 960×640 pixels. To make you more clear about what is IPS and FFS, let me explain you. An IPS ( In Plane Switching technology) screen is one which you get to see in most high quality desktop. FFS means "Fringe Field Switching", simply put , this will allow you to use your phone outdoors , and sunlight will be less of an issue. Apple is aiming to improve the iPhone's ebook reader features and thereby promoting its iBook store.
The screen is 33% thinner than the existing iPhone, leaving more space for the battery. There is also a RAM of 512 MB from  Samsung. The processor is expected to be a 1GHz Hummingbird processor and not the Apple A4 chip.
All these are just speculations, we'll have to wait for sometime, till Apple makes it official.