You must already be aware of the Apple's lost iPhone 4G saga by now. After taking a close look at the iPhone 4G, it was seen to be a bit different from the iPhone 3GS in various ways. It was squarish and had a camera in front. First it was thought as a Chinese Spoof. Apple Services were called and reported that a prototype may have been lost but again the response was not encouraging and a ticket number was provided. Finally the person sold the phone to Gizmodo in $5000 which dissembled it and shared all the information on the internet.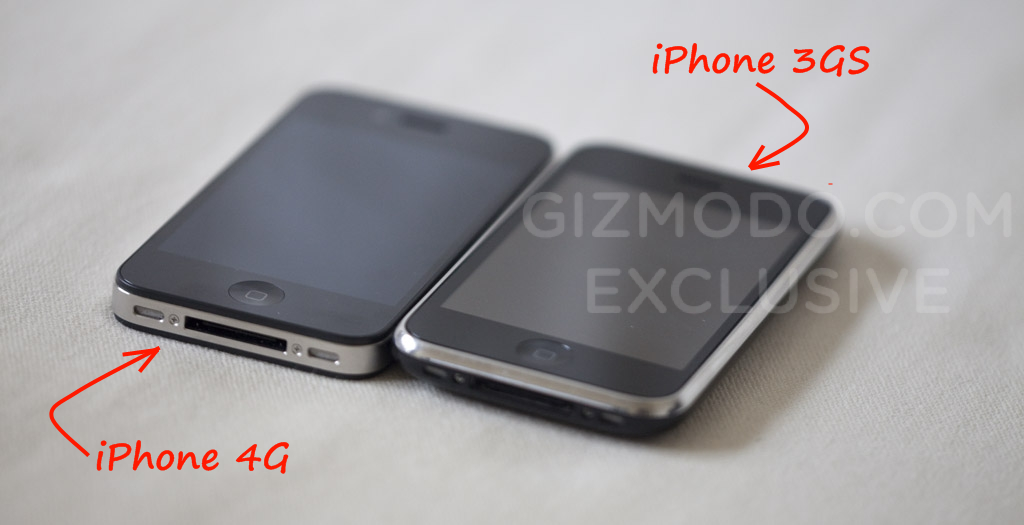 Gizmodo was still cautious of the originality of the I-Phone but after series of inspection it was concluded that it was a prototype of the much awaited next sensation of Apple.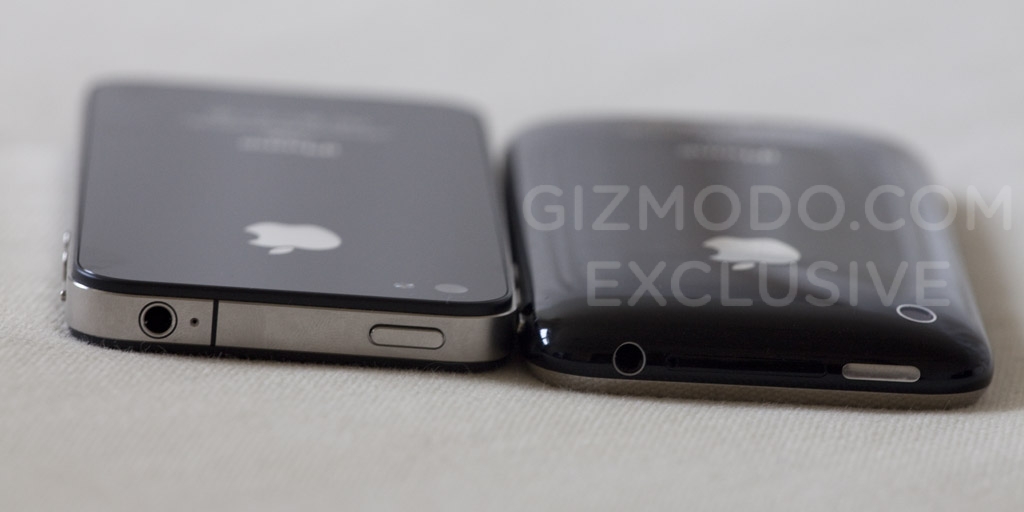 New Features of the I-Phone 4G
Front facing video camera
Quality of the camera on back side increased with a flash.
Uses Micro-Sim.(the one used in I-Pad)
Power, mute, and volume buttons are all metallic.
So, What has changed?
The back is entirely flat.
Less in weight.
Battery life increased
Internal Components are shrunken.
Slightly smaller screen than the 3GS (but seemingly higher resolution)
An Aluminum Border completely around outside.
Everyone's now waiting for the "APPLE KEYNOTE 2010" when Steve Jobs was to unveil the latest products of Apple.
Images via Gizmodo & Scoops via Ubergizmo, Dailymail UK
This article has been written by Rishabh Jain – A Mechanical Engineer from a leading Engineering Institution in India. Rishabh is a Gadget Freak and loves reviewing new stuff in the mobile arena. You can read his blog at jainrishabh.wordpress.com.