I guess you do not remember of this project. To give you a little insight, Intel announced this Nikiski concept of PC some time last year. The simple change being replacing the palm rest and touch pad on the notebook with a transparent strip integrated with a touchpad experience.
On opening the touchpad area, it works like a glass covered touchpad; it also includes palm detection that will disable the mouse cursor if it detects any resting palm on the transparent strip. Also, transparent touchpad will act as capacitive window for the display too! Intel also claims that you can view the calendar, read emails and also browse through the web through the small window. Interesting feature!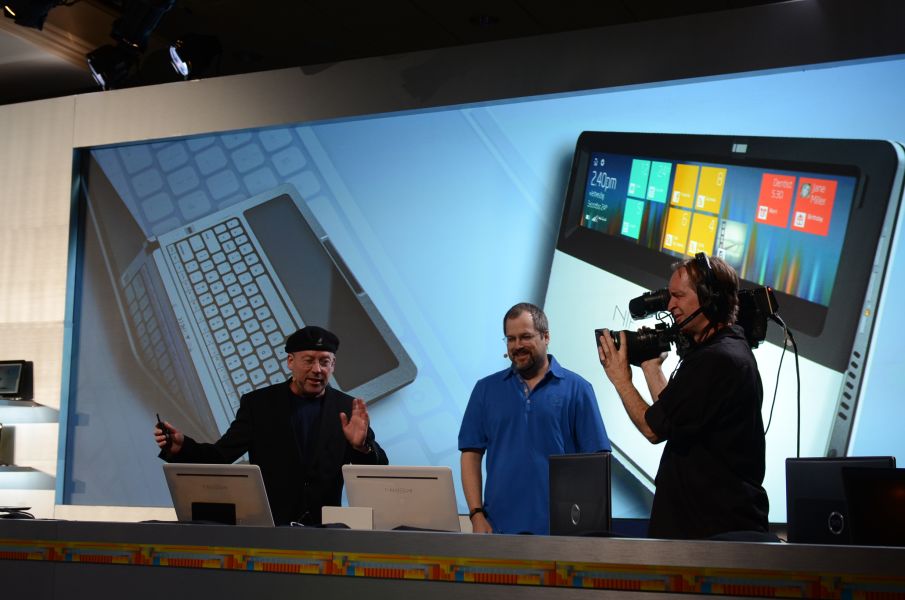 One more amazing feature of this product would be the capacitive touch of the transparent strip which helps in interacting with the system even though it is closed. Intel currently owns the patent on this design and is definitely going to strike the market with a boom.
There are various USPs for the model and it would be interesting as in when Intel releases such models into the market. That browsing part has attracted me however. Hope this becomes a revolutionary idea in the tech world and I am waiting!