I Am Number Four is a movie from the supernatural / sci-fi genre which is about an alien. I had been looking forward to watching this movie after I heard the much buzz associated with it as it being the next Twilight. Well, frankly speaking I was largely disappointed after watching the film.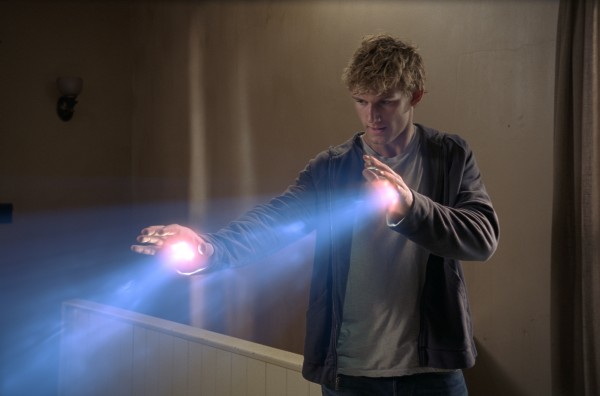 Directed by D.J. Caruso, the storyline of  I am Number Four involves an alien that hides in a small town in the suburbs of Ohio and later falls in love with a girl who has been his high school classmate. Doesn't it sound like "The Twilight"? It definitely does. But when it comes to watching the movie, it was riddled with badly-written characters and dialogue.
However the awesome special effects definitely made up for all that and was indeed a charm to watch. The effects look good, the pacing was really adorable, and the direction is inspiring. The background music and sound effects did go out of sync at some places but it was okay.
Overall, I would give a 3 / 5 rating to the movie and would recommend it only to those movie buffs who love drooling over supernatural and sci-fi stuff!
Here is the official Trailer of the movie: