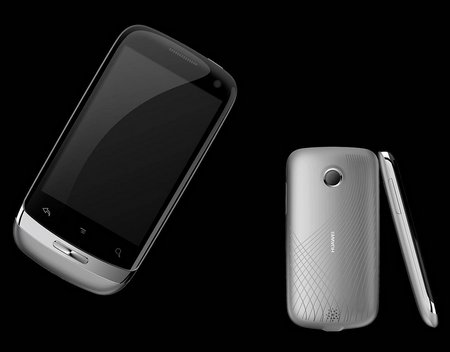 Huawei is supposed to release the IDEOS X3 in the Mobile World Congress in Barcelona in about a week's time. However, they are not going to wait till that long to show everyone the phone. So, they have released a photo of the phone.
No details of the specifications of the phone are available though. However, it is expected to be a slimmed down version of the IDEOS X5. Beside the silver colored one in the picture, it will also be available in Red and blue.
Read more about the specs of the IDEOS series of handsets here.
[source]