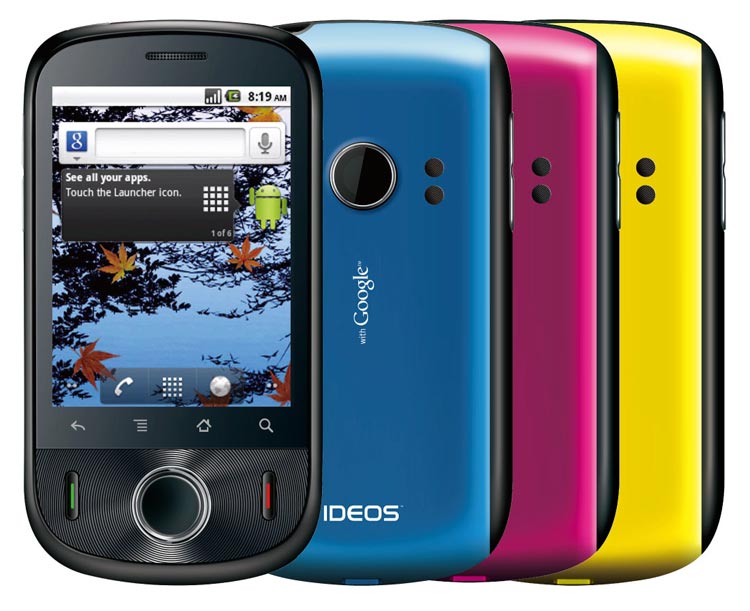 Asian mobile phone major, Huawei recently launched the new IDEOS which is believed to be the first mass market Android 2.2 (Froyo) smart phone. Android 2.2 Froyo is the latest version of the Android Operating system from Google.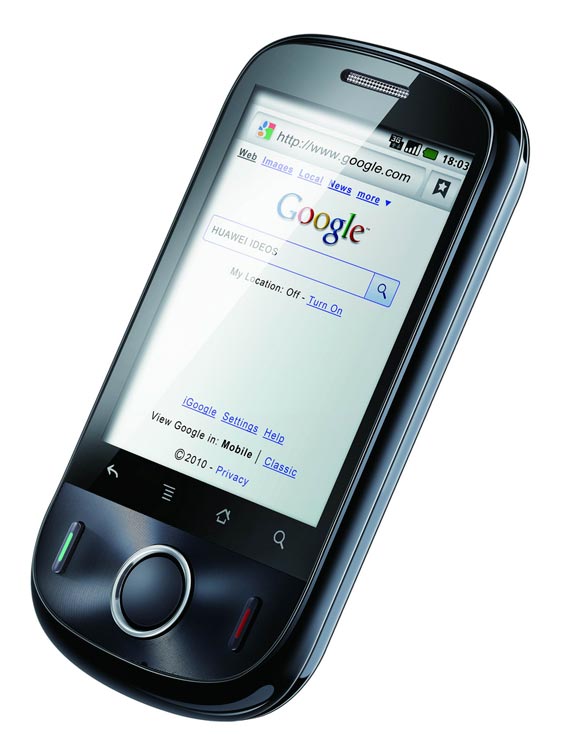 The IDEOS retails in the 99 EURO to 129 EURO range and has many amazing features like:
HSDPA @  7.2Mbps downloads
Wi-Fi with 3G hotspot support
Voice dialing and navigation.
The phone will be available in various colours across Europe, Asia Pacific, and North and Latin American countries.