Just some days back before the MWC kicked off, we told you that there was a high possibility of HTC launching a new version of Wildfire. Well, it has happened! HTC unveiled the successor of Wildfire, titled "Wildfire S".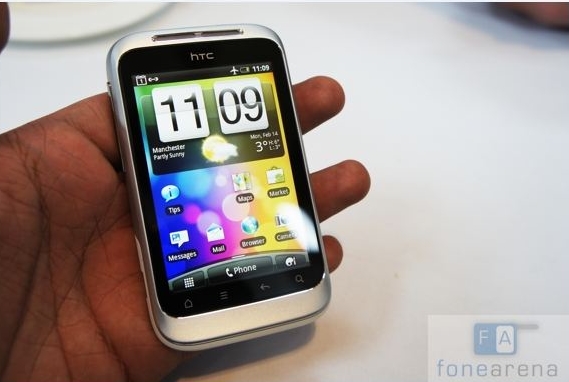 The major differences between Wildfire S and it's elder brother Wildfire is that the new device (Wildfire S) has a HVGA resolution as compared to the QVGA on the old Wildfire. Also, the new HTC Wildfire comes pre-loaded with Android 2.3 Gingerbread!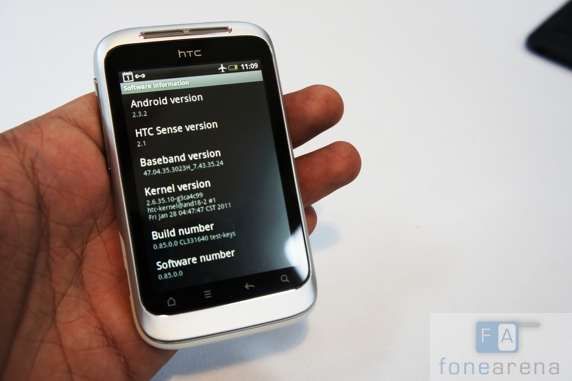 Here are a few pictures of Wildfire S, live from the MWC launch event:
Here are few videos of Wildfire S
HTC's Wildfire S First look video:
Live preview from the MWC Launch event:
Bonus Video: Wildfire S leaked in a HTC Commercial!
Image Courtesy: Fonearena