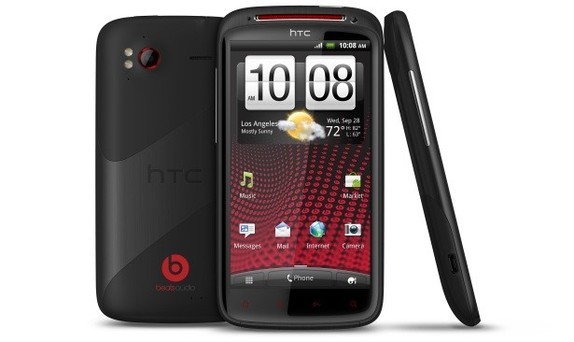 HTC has launched an improved version of the Sensation named the Sensation XE. The HTC Sensation XE differs from the original Sensation in three aspects – better processor, better battery and Beats Audio by Dr. Dre.
The Sensation XE is powered by a 1.5 GHz processor and comes with a 1,730mAh battery. It still has the same 4.3-inch display, 768 MB RAM and 8 MP camera as the original Sensation.
The main thing about the Sensation XE is, however, Beats  by Dr. Dre. HTC announced its partnership with Beats by Dr. Dre last month and the Sensation XE is the first device to have come out of that partnership. The device comes with Beats audio setup and a pair of Beats headphones. This device is all about the music really.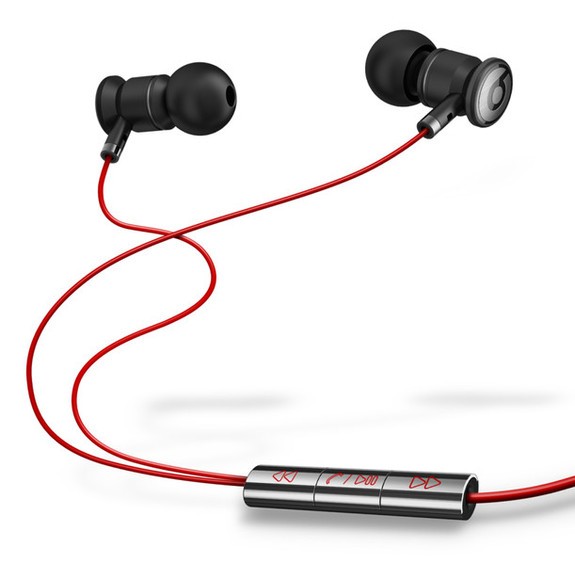 Jason Mackenzie, president of global sales and marketing at HTC , had this to say about the Sensation XE:
Audio is a crucial part of any consumer's mobile experience and we are continually pushing the audio boundaries to encompass not only improved voice but music, movies and games. The HTC Sensation XE offers a truly incredible experience that demonstrates our commitment to place consumers at the centre of their mobile worlds.
And did I mention that the Sensation XE looks absolutely amazing?
The HTC Sensation XE will be available in Asian and Europe by late September – early October.
[source]