Runnymede? Well, it is the name of one of HTC's latest smart phones! HTC Runnymede is said to be the Android OS version of the HTC Titian mobile phone which runs on Windows Phone Mango. The device has a large 4.7 inch touchscreen which takes it very close to a tablet. I mean, seriously, 4.7 inch is definitely very big for a mobile phone to fit into my pocket.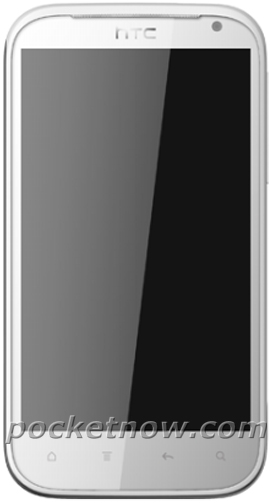 Runnymede is the first mobile phone from HTC which has been built in partnership with Beat electronics. HTC had recently announced a partnership with a famous rapper – Dr. Dre's Beat Electronics in order to build devices that have next generation music technologies. So, we can hope for some cool music enhancements to be present on this device.
Here are some of the specs and features of the HTC Runnymede smartphone:
A single-core CPU clocked at 1.5GHz
Massive 4.7″ screen with WVGA resolution
High quality 8MP camera unit.
16 or 32GB of built in memory
NO memory card slot on board
Comes bundled with a pair of Beats by Dr. Dre headphones along with high audio performance
Coming to the price of HTC Runnymede, this device is priced on the higher side. The 16 GB version of Runnymede is expected to retail for a price of US $838 (Approx. Rs. 39,500 in Indian Currency) and the 32 GB version is expected at US $885 (Approx. Rs. 41,000 in Indian Currency).