Well, after a very long time, we now get to see a really happening and awesome version of the BlackBerry QWERTY phones. It is the Bold 9980 "Knight" and has been designed by BlackBerry for Porsche. The phone has a true all glass screen and looks very sleek. However, what makes it exclusive is the fact that it will be available only to users of Porsche cars and SUVs.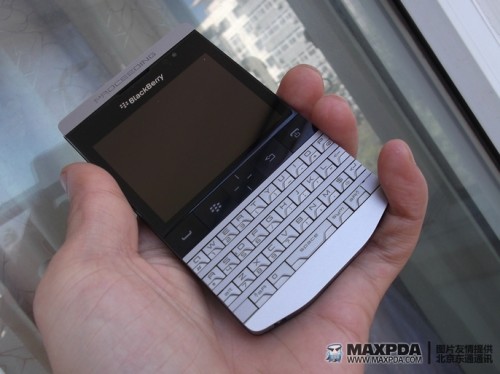 The phone also has some more value additions which are otherwise not available on other BlackBerry phones. For eg., it has a metallic QWERTY keypad with tactile feedback, a glass screen and a touchpad for scrolling and moving the cursor around. The device runs the latest version of Blackberry OS – BB OS 7.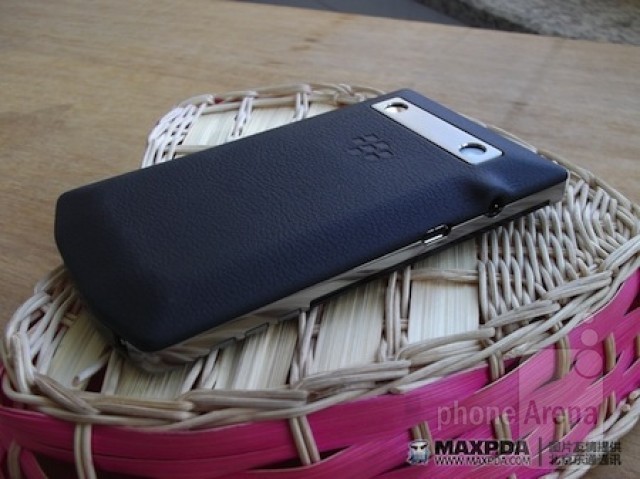 There is no information available about the price yet. But, since it is an exclusive phone meant only for Porsche car owners, we can easily expect the price to be on the higher side. As of now we are looking at a price of US $ 1200 (Rs. 55,000/-).
via Phonearena & n4bb