Just a couple of weeks back we told you how HTC has not been doing great in its financials and has already fallen out of the top 5 phone manufacturers worldwide. Looks like the "Quietly Brilliant" phone maker now wants to conquer the tablet space with its  HTC 6435LVW tablet supposedly the HTC Droid Incredible X (DIx). The tablet will also let you make calls so we better call it a phablet!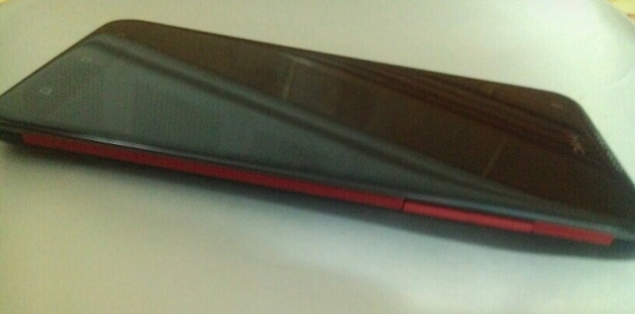 Let us take a look at some of the specs and features of this upcoming phablet from HTC:
It has a 5-inch 1080p HD display with a very high resolution of 480 ppi (Pixels Per Inch)
The device also has a quad-core Snapdragon S4 processor
There won't be any expandable memory on the device which means you find any microSD card slot
Apart from the regular front LED for for calls/missed alerts/charging, the device also has a notification LED on its back next to the camera.
We expect the HTC Droid Incredible X DIx phablet to be priced at around US $700 (Approx. Rs. 38,000 in Indian Currency)