With the Motorola Droid RAZR creating waves recently to be the world's thinnest smartphone, a new gadget from Fujistu-Toshiba is ready to take that position with a thinner model from their brand.
The duo has announced a thinner smartphone in the Japanese market with a thickness of only 6.7 mm which is 0.26 inches. This model ARROWS ES IS12F is going to hit the Japanese market very soon.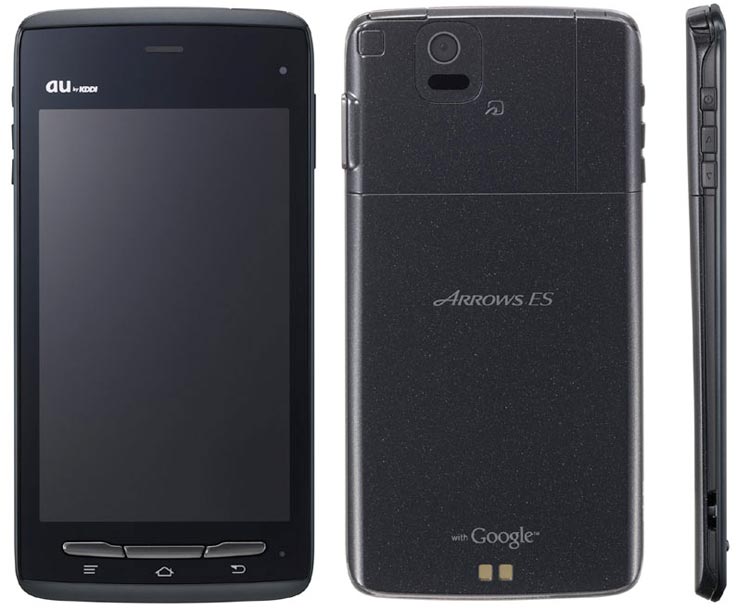 Except from the thin aspect, the specs of the model does not seem to be eye-catching. With a 4-inch WVGA AMOLED display and a single core 1.4 GHz Qualcomm Snapdragon processor, IS12F is going to have a 512 MB RAM. With a 5 MP camera present, there is a provision of 1 GB internal storage and can be expanded with micro SD slots.
This gadget runs on the Android Gingerbread 2.3.5 version and is a waterproof model too with also presence of a in-built TV-Tuner. Weight of the mobile is expected to be around 105 g which is pretty less and the handset is easy to carry with.
With the model expected to hit the Japanese market next month, it is not official when the release would be world-wide though the makers have an interest to launch it world-wide.