Aircel, one of the biggest mobile service operators in India is ready to launch the all new Blackberry Bold 9790 with some exclusive offers to its customers. Both prepaid and post-paid customers will have FREE unlimited access to Blackberry service for the first two months. The mobile is currently set at Rs. 27, 490/-.
Customers can avail this offer by purchasing the Blackberry bold 9790 from Aircel stores; they will be benefitted from the monthly tariff plan of BIS299 for 2 months which is for using Blackberry services. From the 3rd month, BIS299 is essential to continue having Blackberry services.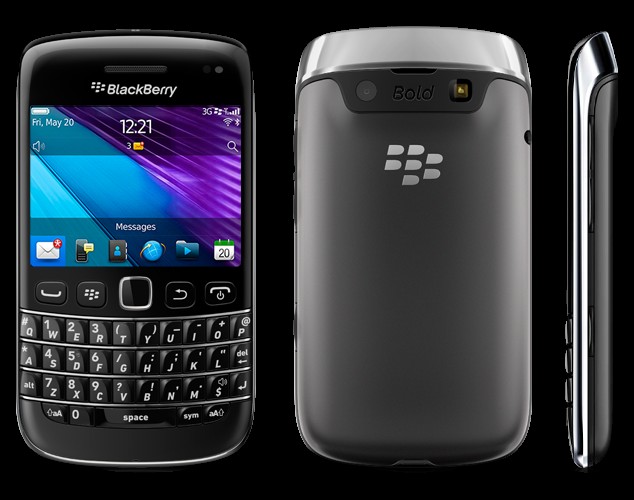 There is also another attractive offer from Aircel apart from the Free BIS subscription offer. This gadget user can also download 20 mobile apps for free from selected stores.
With also availability of exciting 6-month EMI option for HDFC or ICICI bank credit card holders, Aircel is trying in every possible way to attract customers to its stores and also for the new smartphone from Blackberry.
Will these plans work for increase in sales of Blackberry Bold 9790 and also the subscribers to Aircel? Only time will decide that!
via TelecomTalk