How many times have you taken your Water-proof phone with you below the pool or when you go under-water diving and had to come back without clicking even one picture? Well, this problem has been very much solved by an app hacker – AGGevorgyan, at the XDA Forums.
Well, what happens is even if you go under water with your water-proof mobile phone, it becomes very difficult to register touches, taps or swipes on the capacitive touch screens on these devices. Come the Aqua Z Camera app, you do not have to press buttons or tap the screen to take pictures with your phone's camera, you will simply have to tap your phone's proximity sensor in order to take pictures.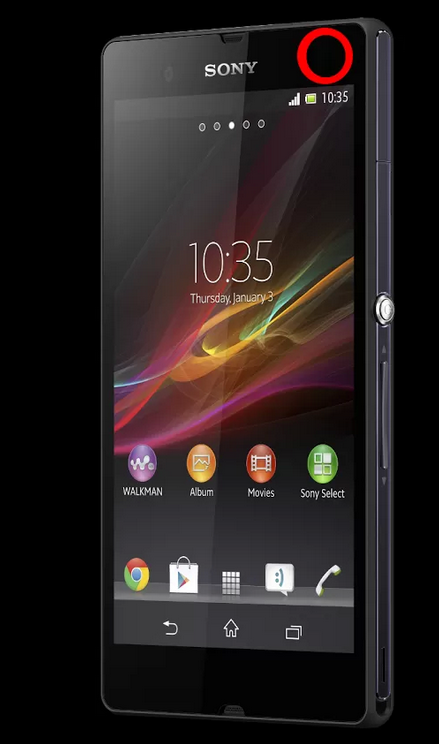 The proximity sensor on your phone is generally located at the top near the speaker / front camera. You can see the illustration above for more details. The Aqua Z Camera app works just like your regular camera app – for instance it has the ability to change camera resolution, auto-focus, auto white-balance, flash and ability to switch between the front and back cameras.
Whats even better is that you need not root your device in order to install this app. However, one limitation of the app as of now is that it works only on the Sony Xperia Z smartphone. The app can be downloaded from Google Play Store.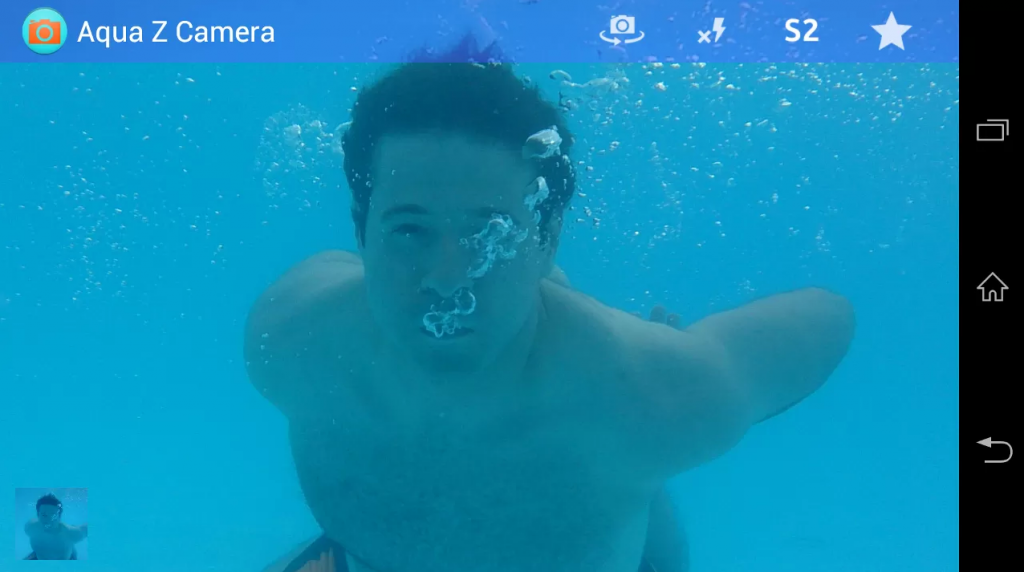 If you are an under-water photography enthusiast then you should definitely check this mobile app. Just in case you do not have the Sony Xperia Z smartphone you can buy it from one of the online stores: