A group of businessmen in Gujarat have launched a new mobile device by the name of Smart NaMo in honour of Indian Politician and Gujarat's Chief Minister – Mr. Narendra Modi. This makes the device first of its kind as never before has been a mobile phone named after any politician in India. We are not very sure if the team behind this phone have taken any sort of permission from Mr. Narendra Modi.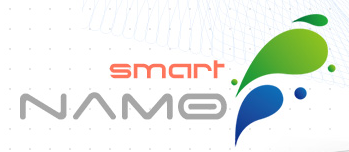 The device Smart NaMo has nothing more than a website as of now where the makers of this device (who claim to be an independent body of fans of Shri Narendra Modi)  have put up some specs of the phone and the philosophy behind the idea.They have also put up the possible specs of the phone:
Various variants available with options of – 1 GB RAM + 16 GB Storage, 2 GB RAM + 16 GB Storage, 2 GB RAM + 32 GB Storage, 2 GB RAM + 64 GB Storage
Powered by a 1.5 Ghz MT6589 Turbo Chipset
Has a 13 MP primary Camera and a front camera for video chat
5-inch display screen that is protected by Corning Gorilla Glass 2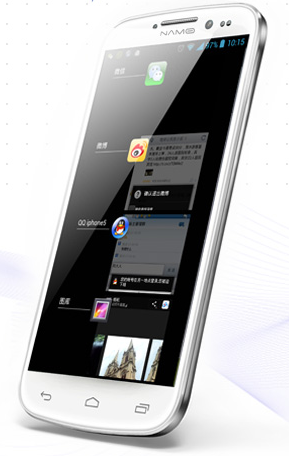 We could not find any other information regarding the price or availability of the device. However we feel that the Smart NaMo phone will be available at a very low price as the makers of this device will want the phone to reach maximum hands given it is carrying the Modi brand now!