Technology analyst, Anand Shimpi has come up with some really nice findings about the recently launched Apple iPhone 5. According to an AnandTech article, the Apple iPhone 5 has 1GB RAM on-board. Well, this is huge considering the fact that even the first version of iPad had just 256MB RAM. The 1GB RAM inside iPhone 5 is placed as two 512MB RAM chips in a dual channel LPDDR2 package with 32 bits in each channel.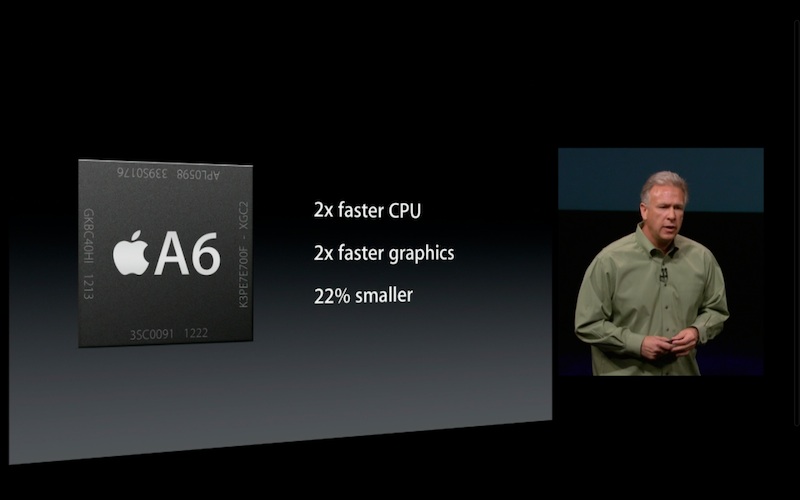 Not only this, the memory of iPhone 5 has a 33% increase in speed over the memory of Apple iPhone 4S. iPhone 5's memory speed has been estimated to be around 8528 MBps. iPhone 4S memory has a speed of about 6400 MBps.
Apart from these, Anandtech also believes that the A6 processor chip which is on board the Apple iPhone 5 has been built in-house by Apple and this is the first time the Cupertino major has delved into something like this. The A6 chip uses a custom ARMv7 based processor design and is not based on ARM's A9 or A15 designs.
It was also noticed that the newest version of Xcode has dropped support for the ARMv6 instruction set architecture (ISA) used in Apple's first and second-generation iPhones. Support for the ARMv7 ISA has been retained and support has been added for the architecture used in Apple's new A6 chip.