Apple announced that its iPhone 4S, the greatest of iPhone yet will now be available in China and other 21 countries on January 13th. Great news, Isn't it? As for few Apple's iPhone 4S specifications, it is packed with dual-core A5 chip for blazing performance, full 1080p HD resolution for video recording and Siri, one of the greatest which helps you getting things done just by asking. It is coming out iOS 5, world's advanced mobile operating system with over 200 new features.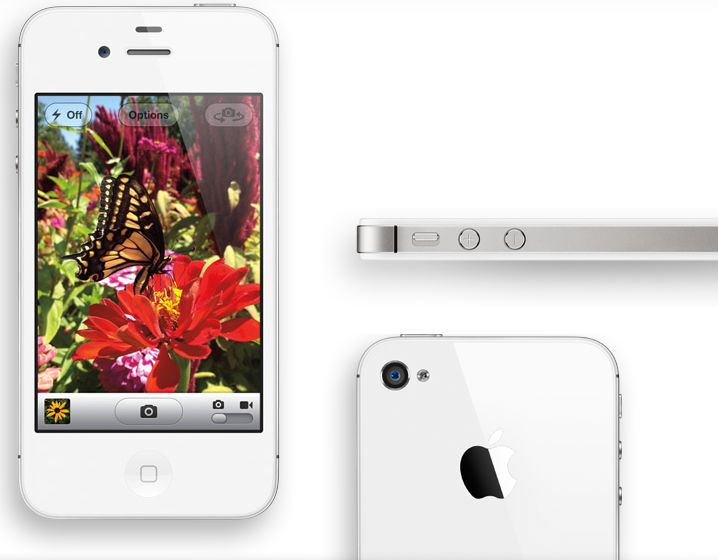 With iPhone 4S, Apple changed its launch strategies for the first time by launching a device in India right in the first phase. Earlier, Apple used to delay the launch of its products in India by almost a from its' American launches. Tim cook, the CEO of Apple said that the customer response to their products in China was very high and iPhone 4S will be launched in China next week, making its presence in over 90 countries which is the fastest iPhone rollout.
From Friday, January 13th, iPhone 4S will be available in Anguilla, Antigua and Barbuda, Bolivia, Botswana, British Virgin Islands, Cameroon, Cayman Islands, Central African Republic, China, Dominica, Dominican Republic, Ecuador, Grenada, Guam, Guinea Conakry, Ivory Coast, Jamaica, Kenya, Madagascar, Mali, Mauritius, Niger, Senegal, St. Vincent and The Grenadines, Trinidad and Tobago, Turks and Caicos and Uganda.
Pricing (price / cost) in different countries is not officially known but will definitely vary from each! If you are from the above countries, go partying.