Altek announced the world's first 14MP camera phone capable of HD video recording and equipped with 3x optical zoom lens. Both Xenon and LED flashes are present. It is a touch screen phone with 3.5G ( HSDPA) support. The device will be launched next month at the CommunicAsia exhibition in Singapore.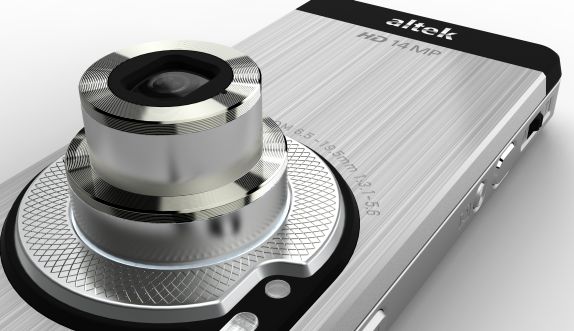 Alex Hsia, president and CEO of Altek, notes that, "picture taking has already risen to become one of the most important mobile phone functions for consumers. Phones able to capture high definition, high quality images and video are a win‐win for users as well as telecommunication service providers, as the latter can anticipate rising bandwidth usage rates when users share images remotely."
If we take a closer look at the picture, it reveals the lettering around the lens, which shows that it will be a 6.5-19.5mm zoom with apertures running from ƒ3.1 – ƒ5.6.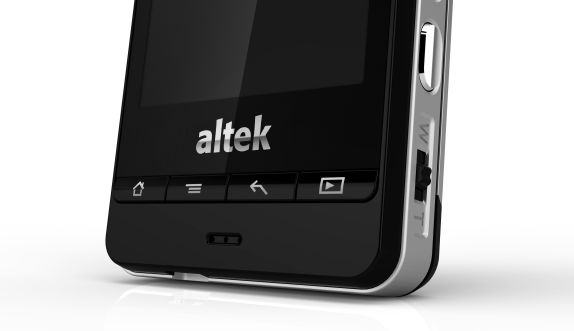 Wi-Fi and 3G connectivity with HSDPA support are the only known features that are revealed. There is also no news about the OS on which it will be running. Speculations are, that it will come under Android OS. We will have to wait till June to get more info about the gadget.
via [GSM Arena]