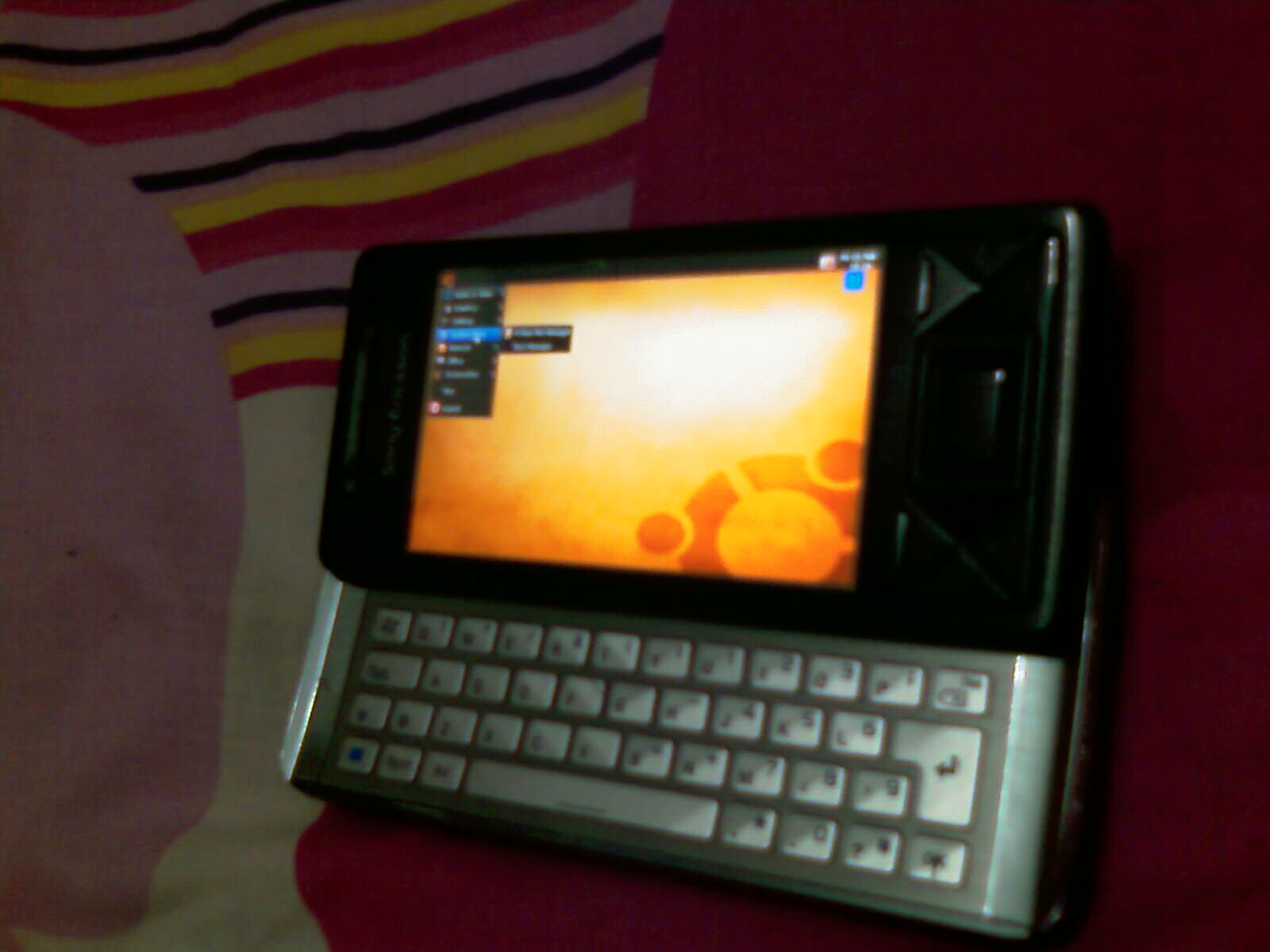 Yes you heard it right! A hacker at XDA Developers Forum have managed to install a full blown desktop OS, that is Ubuntu 8.10 Hardy Heron, in Sony Ericsson's Xperia X1. The hacker (goes by the username fatsal in the forum) have posted pictures and linkt to download the ported OS.
This seriously is one hack that makes other projects like the porting of Android to the same device looks like child's play.
However, as Ubuntu is not built for smart-phones, it lacks several functionalities. It cannot make calls and do many other stuffs. But hey it's damn cool to have a desktop OS in your smart-phone right?
[via XDA Developers Forum]