We still have the model of LG Optimus in our eyes! The smartphone released by LG trying to compete with increasing response to one of the best segment of electronics, the smartphone market. 3D version of the mobile was released too; here is some improvement from the company that the next model, LG Optimus 3D 2 will be out soon.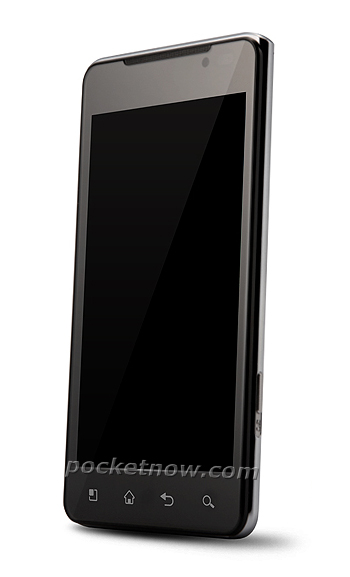 The upcoming gadget was however announced by LG in September, last year. Interestingly, images and some specs are out in the internet and the model seems quite exciting, coming out with the name of CX2 by some people. The striking feature is thickness less than 10 mm which is very comfortable to carry.
Coming to the major specifications, screen size would be around 4.3-inches with a resolution of 800*400 pixels and of course, supported by internal 1.2 GHz TI processor. If you want to see this as a special one, you will be only satisfied with 3D part of it as the rest of them are pretty much similar, if not less than existing models. 5 Megapixels camera is promised too!
COming to the pricing of the LG Optimus 3D 2 – expect it to be on the higher side looking at LG's pricing history for the optimus series of phones and also the specs and features which are available on the Optimus 3D 2. We are expecting the prices to be somewhere around – USD 600 to USD 650. (Approx. Rs. 31,000 in Indian Currency)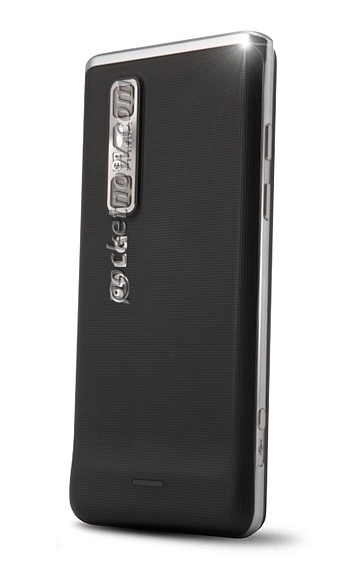 Ice-cream sandwich android version will not be on board as per sources and is expected to carry Gingerbread version. With Mobile World Congress soon approaching, LG might set many gadgets for release as that will be a great platform too.
Other LG Optimus Phones which you must take a look at: