Japanese computer and consumer electronics major – Onkyo has launched an all new Notebook computer (Laptop), the DR425. The laptop weighs around 2.2 kilograms and is a work horse in true sense.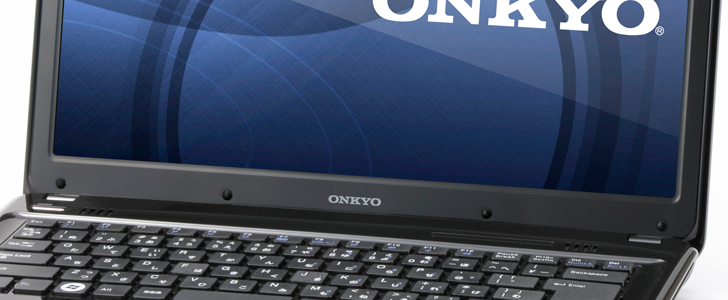 Listed below are the specifications and the features of this all new laptop from Onkyo, the DR425:
14 inch screen with a resolution of 1366×768 pixels
Intel Core i5 Sandy Bridge Processor – i5-2410M (3M Cache, 2.30 GHz)
Connectivity: Wi-Fi, HDMI Out, SDXC Slot
A whopping 5.2 hour battery life in spite of all the loaded performance features
The Onkyo DR425 Notebook is priced at 79,800 Yen ( ~Rs. 45,000/- in Indian Currency ) and will be available in major Japanese stores by the first week of August.
via Akihabara