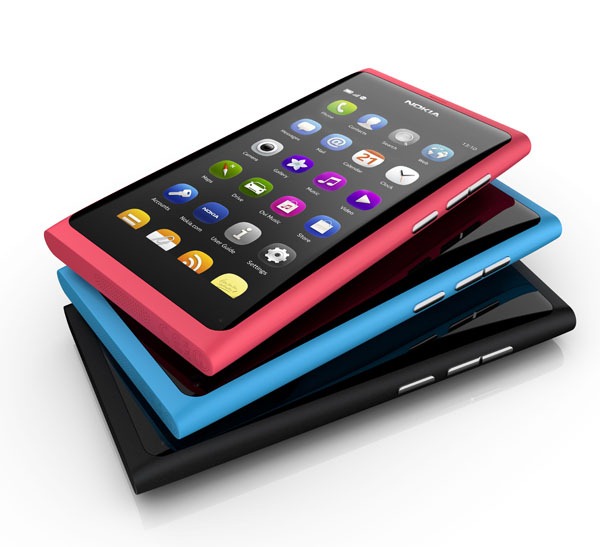 Almost three months after the announcement, Nokia has finally started shipping its first Meego phone – the Nokia N9 – today.
The Nokia N9 is Nokia's first and last phone that will run the Meego operating system. It is the operating system that makes the N9 phone that many have been waiting for a long time. However, because Nokia is fully committed to Windows Phone now, they will not make any more phones with Meego.
The Nokia N9 is a full touch screen device with no front facing physical button that runs Meego 1.2. It has a unique curved 3.9-inch AMOLED display and an 8 MP camera with Carl Zeiss optics, dual LED flash. The N9 is available in three colors – black, cyan and magenta.
Two different versions of the Nokia N9 are available – 16 GB and 64 GB. The 16 GB and 64 GB versions are expected to cost around Rs 32,000 and Rs. 36,000 respectively.
[source]