The most trusted software by Nokia, Symbian OS is now getting replaced in the newer versions of mobiles from the mobile manufacturing giant. With Nokia's stunning hardware, for which it is most widely trusted and a robust Microsoft Operating System, Nokia is trying to enter the mobile market with exciting set of models.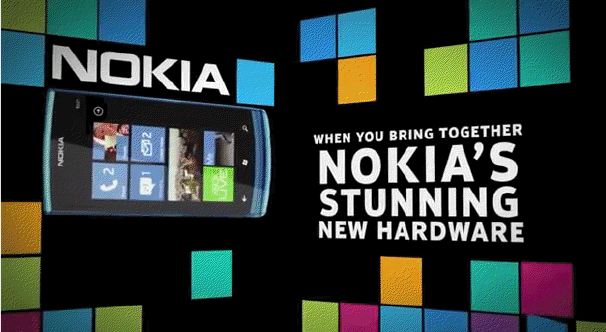 A promo video, which was accidentally leaked to the company's Youtube page, clearly shows all the qualities the new Lumia 900 is going to carry with it. With the sleekness appearing to be less than that of its previous edition, Lumia 800, rumours are in full flow that it is a 4.3 inch model when compared to 3.7 inch of the former.
Other Lumia Phones – Nokia Lumia 800
Nokia would be counting on the Windows hugely for the success of this model in the market where it has to compete against the strongly existing android market. But, there is still a significant group who are in love with the Microsoft OS and combining it with Nokia's uncompromising hardware will make it stand stiff in the competitive market.
If more number of applications are made available and developed for this crazy combination, there would be definitely some serious rivalry in the mobile market which will lead to a better product eventually. It is ultimately the consumers who have to choose the best among the lot.