Want some more performance out of your Motorola Droid 3? Or looking to upgrade to a new Mototorla Droid. Well here is a look at the upcoming QWERTY beauty from Motorola aka Droid 4 which is expected to be out early next month (December 2011)! A recent specs leak shows that the Motorola Droid  4 has an edge-lit keyboard (5-row) model with a 4 inch display screen.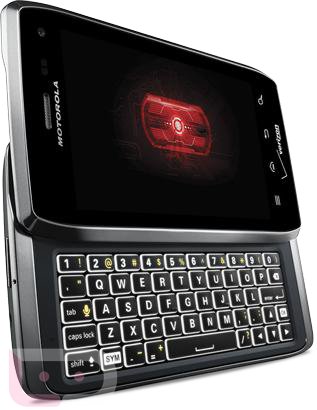 Specifications:
Resolution: qHD (960*540 pixels)
Dimensions: 2.8*5.0*0.5 inches
STORAGE: On-board 16 GB expandable to 48 GB
CAMERA: 8 MP with 1080p HD recording available
With a good talk time and also stand-by time, almost all forms of songs can be read as well. LED flash would provide more enhancements to the photographs. With all other specifications like Bluetooth and also presence of micro HDMI slot, Motorola is offering uncompromising features to this model.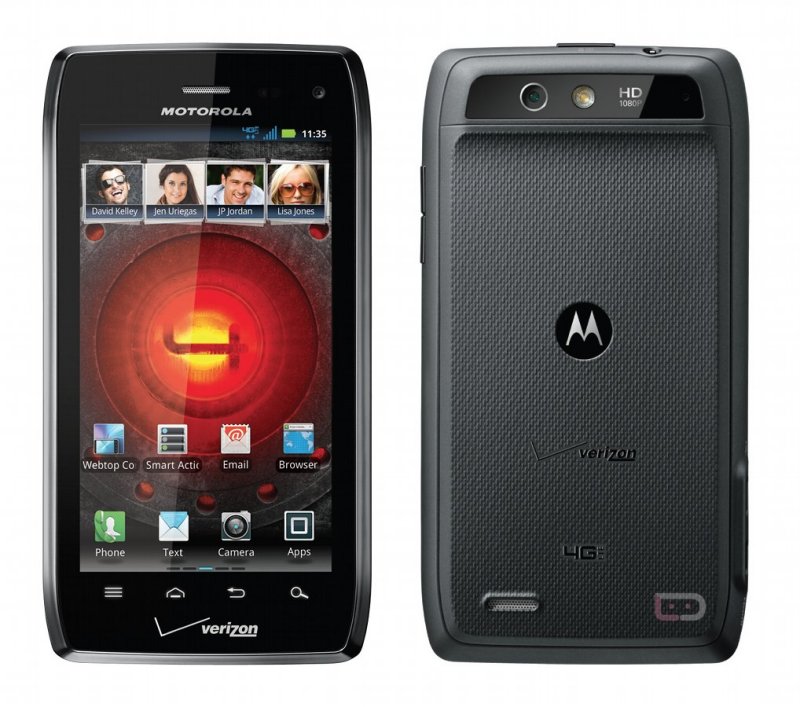 Verizon released the Droid 3 into the market this past July. It is expected that Verizon would also release the much awaited Droid 4 early next month, probable date being December 8th.
Although there is no information about the price of the device but looking at the specs of the phone, we expect the price of the Droid 4 to be something around US $650 (Approx. Rs. 32,000/- in Indian Currency). So, ready Motorola and QWERTY loving people, be the first to put your hands on this beauty.
Thanks PhoneArena & DroidLife