Dual-SIM mobiles have become quite common these days with even Nokia entering the segment. Well, the trend now seems to be shifting towards triple SIM models with LG announcing a gadget which can carry three SIMs. Till now, Zen mobiles, Intex and Micromax were in this range of devices and with LG adding to the list, competition will be more intense and new craze definitely adds to this type of mobiles.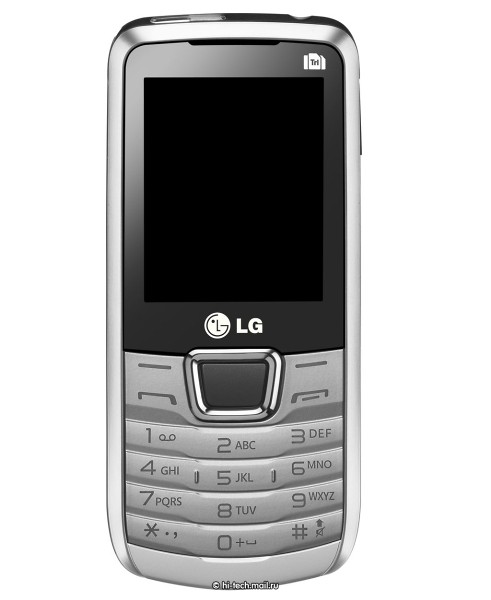 Coming with name of A290, it has 2.2 inch screen size with a resolution of 176*220 pixels featuring 1.3 Megapixels camera with a flashlight and 500mAh battery. Shape can be considered to be a candy one with measurements of 113.5*51*12.95 mm.
However, we do not know for now if three SIMs can be active at a single time. A290 is expected to hit the markets, firstly in Russia with a price of 75 Euros which is about Rs. 5,000. There is no official announcement on when the product would be released globally Indian market can definitely expect this mobile with a lot of customer base available, especially with the good-will LG has among people.
Will this gadget influence the other mobile sales? Will other major manufacturing companies take this way to attract customers? I don't think that will be coming, but expect the unexpected in market always!