LG is planning to steal the show in Android smartphone category in the beginning of 2011 with a very innovative and first of it kind dual-core processor powered Android smartphone. It will be a continuation of the LG Optimus series of Smartphones. The device has been temporarily codenamed star and will have some new name as it is released.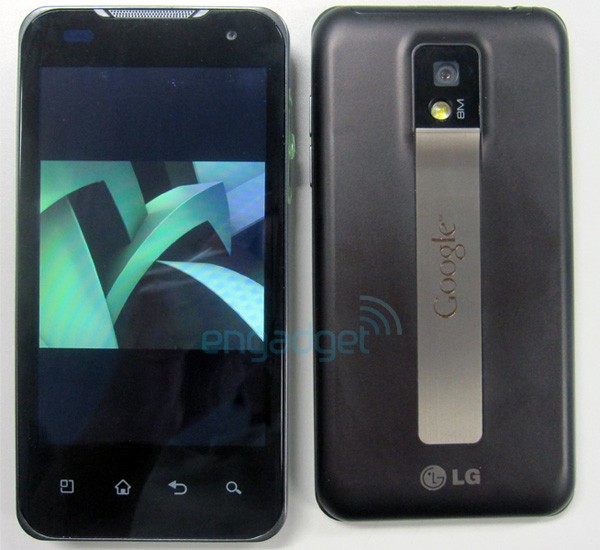 According to our sources,  following configuration of this phone is speculated:
8 Megapixel Camera(current version has only 5 Megapixel Camera) with LED Flash
Full 1080p HD Video Recording, Video Call
NVIDIA Tegra 2 Processor (Dual Core)
Being backed by the amazingly elegant android OS and now with the dual core processor its surely going to overwhelm any user with it's performance. This smartphone is expected to cost in Rs.15k to 20 k range as we can speculate with its features.
Image via Engadget