Looking at the stellar success of LG G3 smartphone, the company (LG) has launched a smaller version of the phone called the G3 Beat. Well, this is nowadays a proven strategy adopted by many big smartphone manufacturers that they launch low cost editions of their very successful high-end devices and the G3 Beat is just a part of the same strategy.
The LG G3 Beat is priced at US $400 and will soon be available for sale in the Europe and India.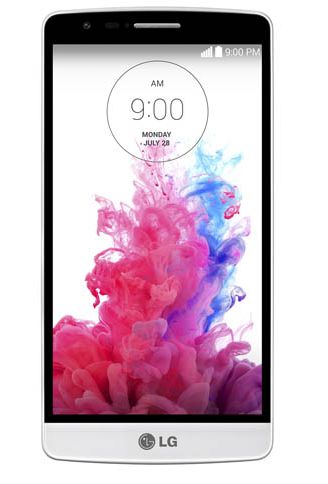 LG G3 Beat Specs & Features
Has a 5 inch screen with a display resolution of 1280 by 720 pixels as compared to the 5.5 inch screen that the LG G3 has with a display resolution of 2560 by 1440 pixels
Powered by a 1.2 GHz Qualcomm Snapdragon 400 processor. The original LG G3 has a more powerful Qualcomm Snapdragon 801 processor.
8GB Internal Storage with MicroSD support for expanding the storage capacity
8 MP primary camera with laser auto-focus and a 1.3 MP front camera for video calling and taking selfies.
Powered by a large 3540mAh battery
Network connectivity – 4G LTE, HSPA+ support, WiFI, Bluetooth, NFC and GPS