Lenovo, the PC and Notebook maker, has unveiled its Android Smartphones models. With already many existing models of Smartphones available from different brands in the market, it would be interesting to watch how Lenovo's models attract people.
The first time we told you about LePhone was two years back. Well, Two out of five Droid models recently released by Lenovo seemed pretty interesting namely Lenovo LePhone Droids – S760 and K2.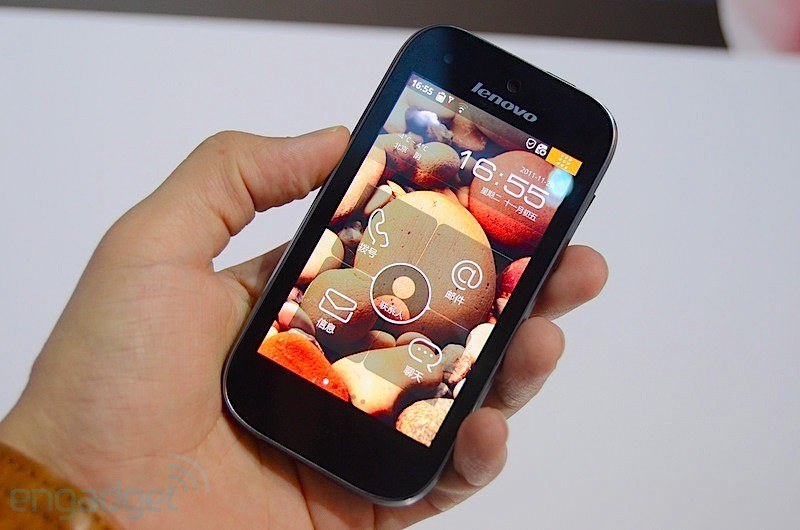 Let us now take a look at some of the specifications of the Lenovo LePhone S760:
5 MP main camera with 1.3 MP front snapper (for video calling)
The second phone which was unveiled by Lenovo is the LePhone K2 and has a large 4.3 inch screen. Let's take a look at some of the specifications of the Lenovo LePhone K2 as well:
8 MP cameras with 1080p video recording facility
Dual-core 1.5 GHz scorpion CPU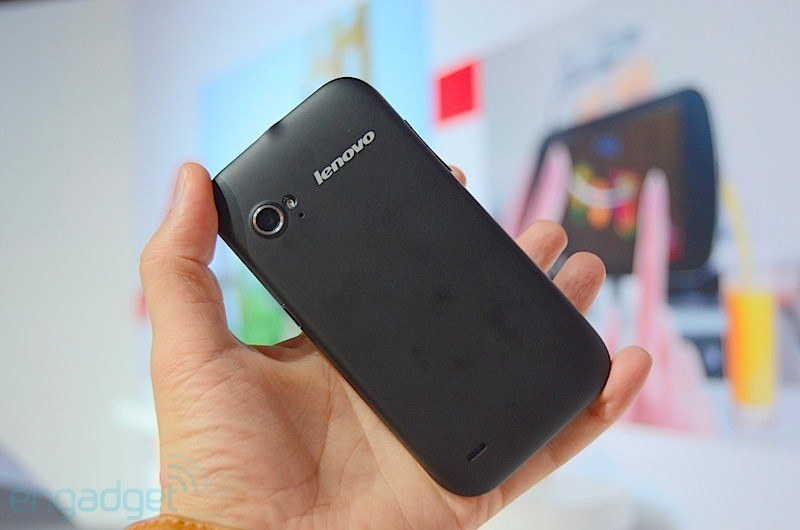 Both these phones from Lenovo are powered by Android and run the Android 2.3.5 Gingerbread operating system. With no specific news of shipping or cost available, K2 model is definitely going to create some waves with its specifications looking at which we expect the price of the LePhone K2 to be somewhere around US $550 (Rs. 26,000/- in Indian Currency) and the LePhone S760 is expected to cost a bit lesser than the K2.
We are eagerly waiting for its release!
via GSMArena