Apple recently launched its latest mobile phone, the iPhone 5. Although there was a great response to the new phone from Apple, so was the disappointment too among lots of users. The reason being, most of the users are only looking at the two cosmetic changes like the screen size and the new camera.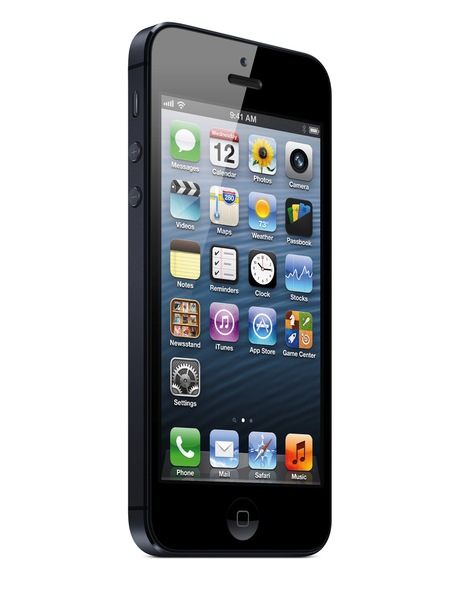 Anyways, lets talk about the actual prices of the Apple iPhone 5. These are the prices that you would have to pay in order to buy the iPhone 5 if you are planning to buy it unlocked or without any contract and in countries like India where the buy-on-contract system is still not very popular.
Listed below are the prices of the unlocked or without-contract versions of Apple iPhone 5:
Apple iPhone 16 GB version – US $649 (Approx Rs. 37,000 in Indian Currency)
Apple iPhone 32 GB version – US $749 (Approx Rs. 42,000 in Indian Currency)
Apple iPhone 64 GB version – US $849 (Approx Rs. 47,500 in Indian Currency)
If you are still waiting to buy your Apple iPhone 5, and want to be sure about the offerings you can read our article about – What to expect from the new iPhone 5?