Two other models now added to the market by Huawei from the grand stage of MWC 2012 at Barcelona. With some excellent performance on the cards, the devices clock 1.5 GHz dual-core capacities. They are coming into the market with names of Ascend D1 and Ascend D lte.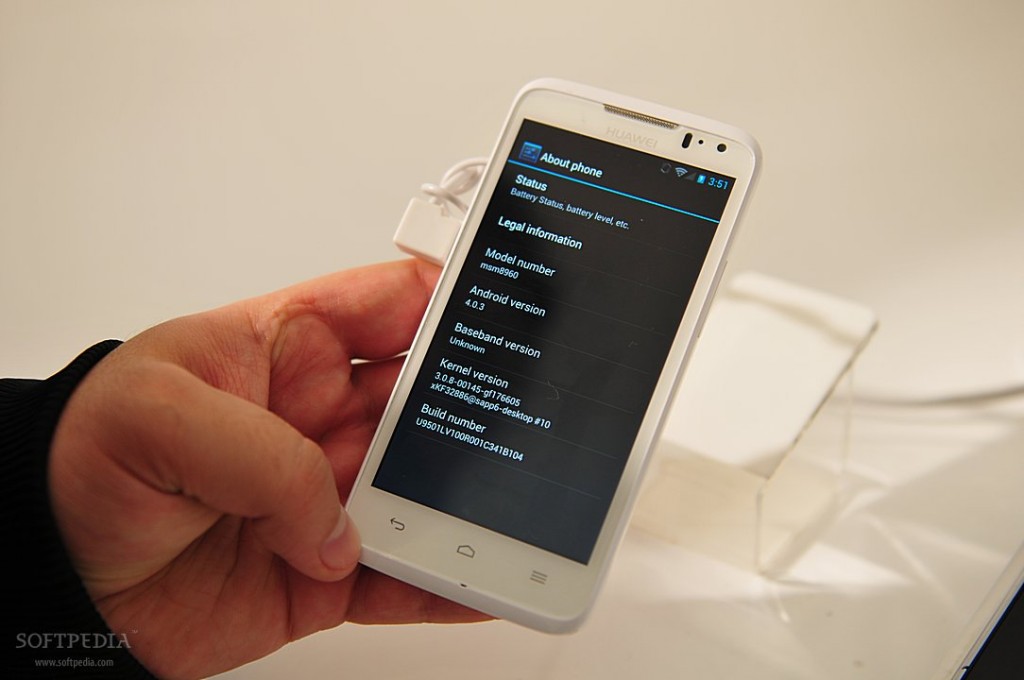 Coming to the specifications of Ascend lte, it is a 4.5 inch HD touchscreen device with a resolution of 1280*720 pixels. There is a support of 1 GB RAM and 4 GB internal storage, expandable to 32 GB by microSD memory slot. It has a 12 Megapixels camera on the back end with flash and HD video recording. This gadget runs on Ice Cream Sandwich version of Android.
Regarding Ascend D1, IPS+LCD is on board and rest of the features are similar to Ascend lte model except the internal memory of 4 GB and 8 Megapixels camera on the back end. Bluetooth, WI-Fi support is all available.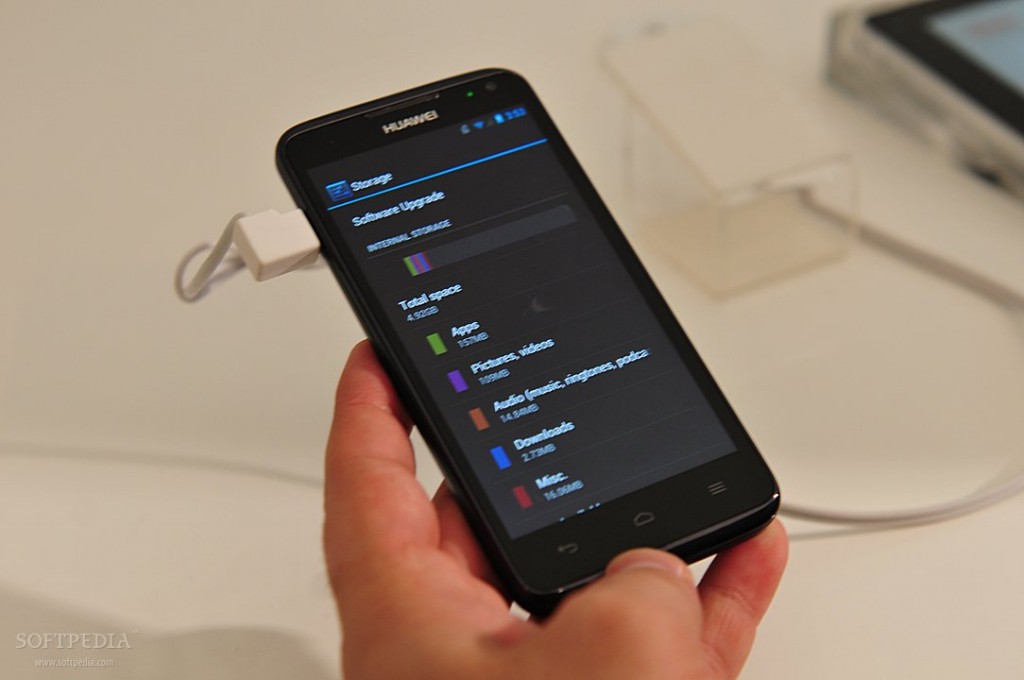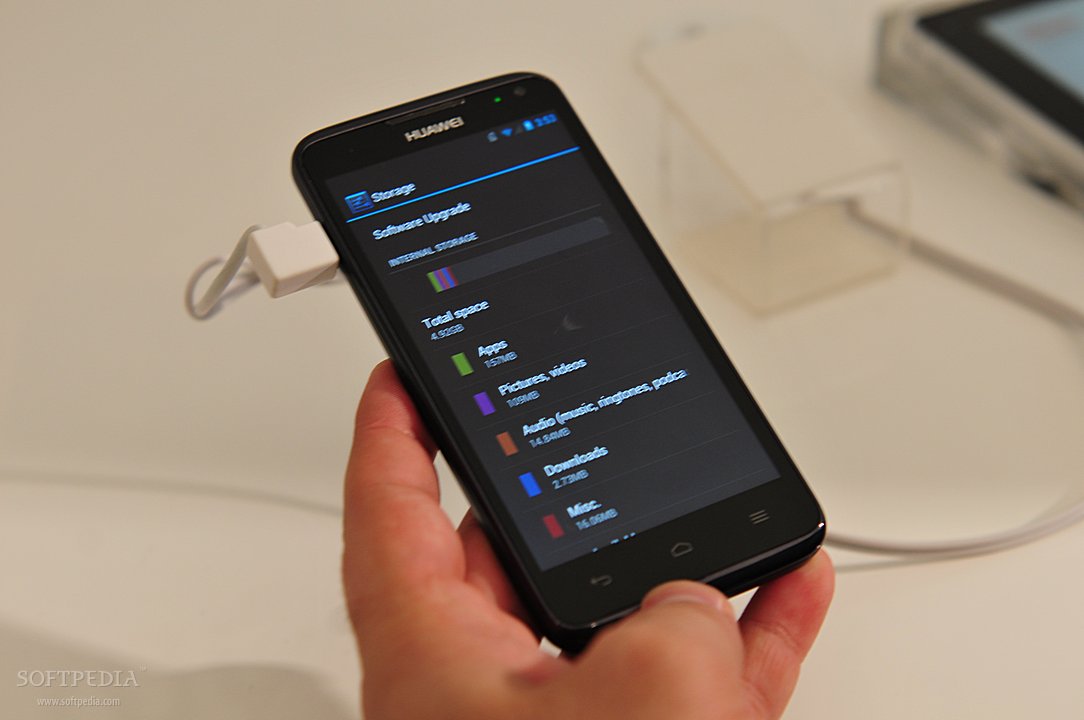 Pricing and availability details are not yet out and on my review, if Ascend lte will be below Rs. 15,000, this will be a strong competitor for the existing and the upcoming models too. If it comes to India and China specifically, there is a scope for a bigger market.