Mobile phone devices manufacturer HTC plans to cut its use of metal in building the chasis of its various mobile devices and rather start using plastic for the same. Although there is no concrete figure about this but we are having words that HTC might reduce it's use of metals to almost 30% from the current 60%.
HTC has not confirmed this yet, but the company that supplies metal chasis for these mobile phones to HTC fared badly in the share market after this news broke out.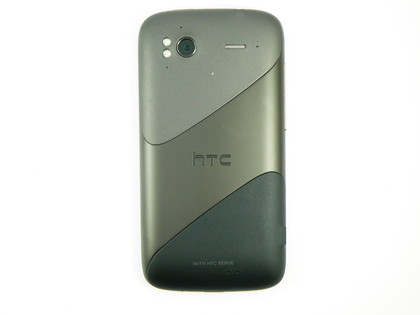 HTC is known to have these metallic chassis on their various mobile phones as an exclusive offering to all its consumers. Now that the company plans to switch to plastic to a greater extent we can expect a price reduction on HTC mobile phones. Apart from this, phones with plastic chassis will be lighter and will have better signal reception.
Thanks Surur for the tip