This is not only for HTC fans; but for entire gadget world. One more model from HTC was leaked which looked like a mobile running with Ice Cream Sandwich version and was showing some striking similarities with HTC Incredible and Incredible 2. This might very well be Incredible 3 but cannot confirm until the official info is out.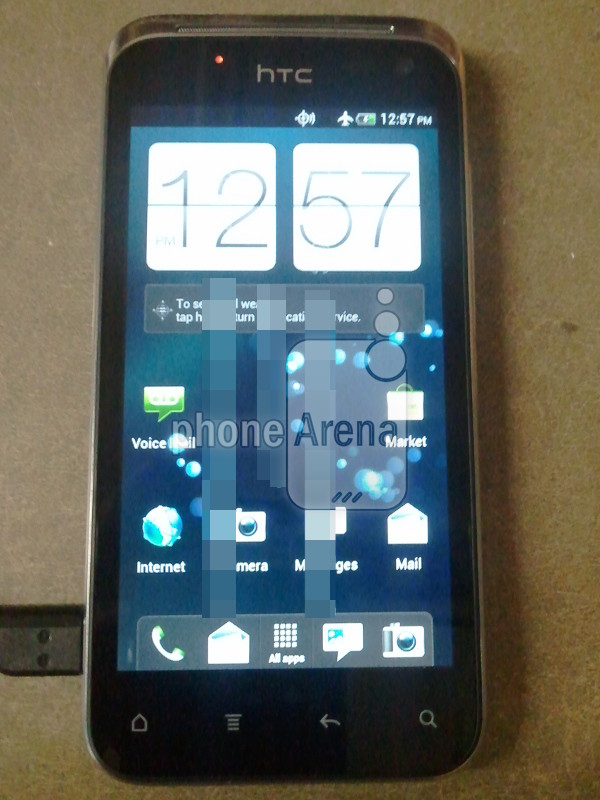 Hardware was also available from some sources; this geeky gadget is expected to feature a 1.2 GHz Snapdragon processor with a good RAM of 1 GB. 8 Megapixels camera quality also gives you ultimate photo-capturing experience. Screen size might vary from 4.0 to 4.3 inch and for the pleasure of all, it might carry AMOLED screen.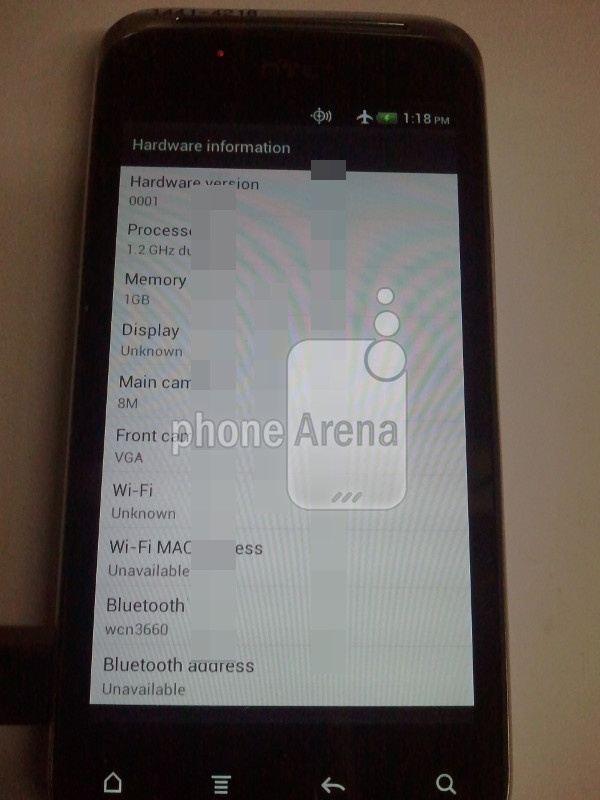 Importantly, the leaked image indicated that the phone is almost complete and is ready for release. That interests me a lot now and with MWC coming very soon, will this gadget be up there? Of course, HTC has to confirm this.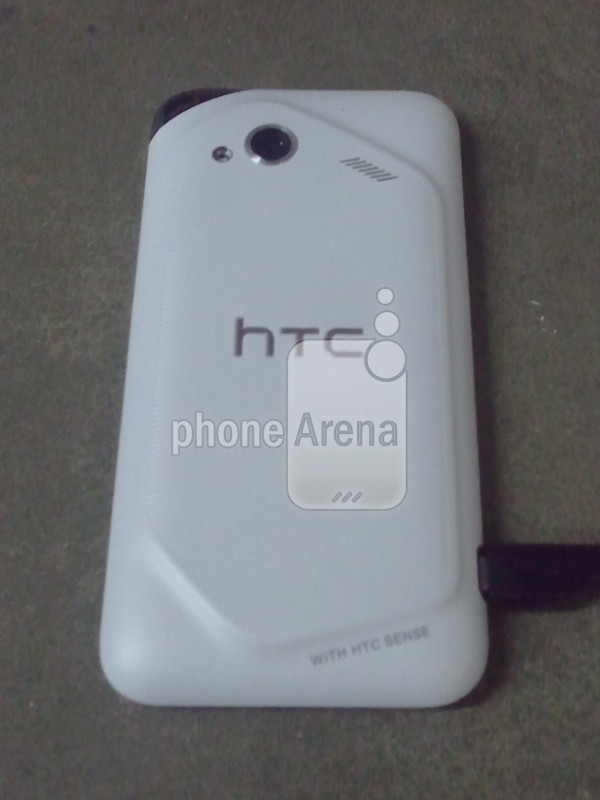 The specs show that the mobile is a mid to high range model and the price cannot be guessed for now with the features not confirmed. But, I expect that this exciting HTC gadget will be up for grabs most probably before or during this summer. Waiting?