Facebook has finally launched the much hyped Facebook phone. Well, this is official this time. We have seen numerous instances earlier where some or the other phone used to appear as the Facebook phone but was eventually tagged NOT to be one. Well, Facebook has launched this official phone called the "Facebook Home" or the HTC First.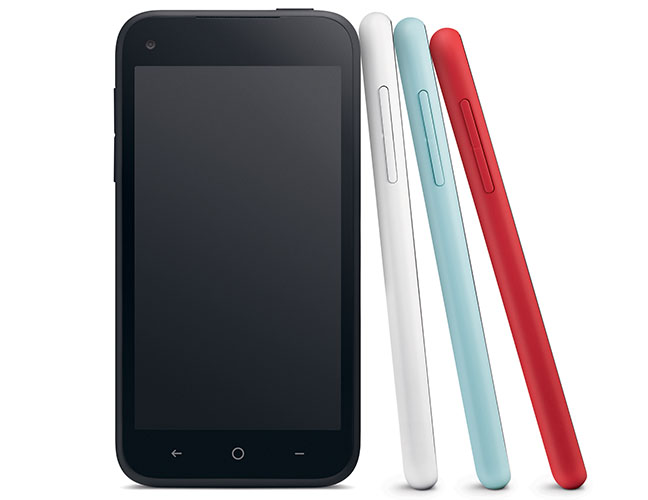 This device has been specifically customized for Facebook users and runs on Android OS. There has been no words regarding the iOS version as of now. Pegged to release on 12th April, the Facebook Home mobile phone is priced at just US $99 (approx Rs. 5200 in Indian Currency). However, Facebook has also made the "Home" feature available to existing Android users just by installing an App!
Let us now take a look at the specs and features of the Facebook Home mobile phone:
Has a 4.3-inch LCD display with a display resolution of 720p
Has 1GB of RAM – makes the device a mammoth one!
Powered by a Qualcomm Snapdragon 400 dual-core processor
The phone has good camera support – a 5MP camera on the back and a 1.6MP camera on the front for video calling
Runs on Android 4.1 Jelly Bean
Support for Google Now, improved notifications and a smoother UI from Project Butter.