Google showed off it's cloud based operating system – The Chrome OS and we must say this one has got something to it. Chrome OS has a plethora of amazing features which explore cloud computing to the core. Additionally, Google also announced a Chrome OS Notebook. However, the first batch Chrome OS netbooks will go on sale not any before mid-2011.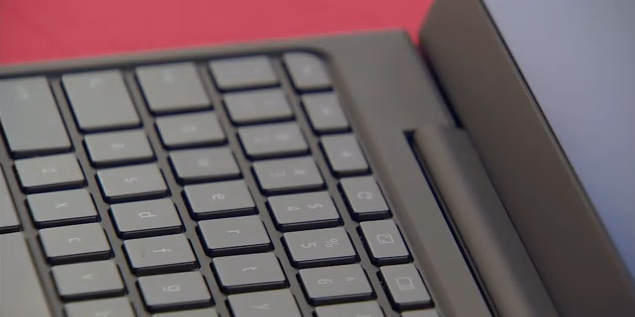 The first batch of the Chrome OS Notebooks will be manufactured by Acer and Samsung.
The devices will be powered by Intel chips, most probably Intel Atom.
At present the test notebooks are black (as shown in the pictures) and have no branding like no logos and no stickers.
The notebooks feature a 12.1 inch screen,
Full-sized keyboard and touch pad
Built-In integrated 3G and Wi-Fi.
Eight hours of battery life and eight days of standby time.
Chrome OS is designed to work across a wide range of screen sizes and form factors.
Here a few pictures of the Chrome OS Notebook:
And here is a video demonstration of the Chrome OS Notebook: