Dell has unveiled XPS 14z laptop, one of the thinnest fully featured 14" laptops having an internal optical drive and discrete graphics option. With the concept of 'thin and powerful', Dell has come up with a model that inspires!
This model is using the 2nd generation Intel processors, i5 and 17, HD WLED display for entertainment, slot load optical drive and NVIDIA Graphics option. This is an Ultra-portable device with compact design that measures less than 2.3 cm.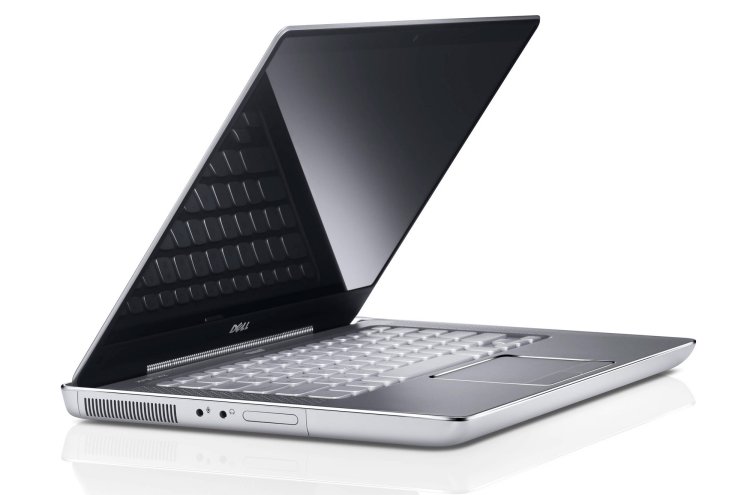 Other Specifications:
RAM: 4GB dual channel expandable up to 8GB
NVIDIA GeForce GT 520M Graphics Card with 1GB graphics memory
OS: Built in Windows Home Premium
Hard Disk Drive: 7200 RPM storage expandable from 500 GB to 750 GB
Backlit and spill resistant keyboard
Bluetooth wireless connectivity,
Intel wireless display-ready,
Up to 6 hours and 42 minutes of Battery life with 8 cell battery
Built in 1.3 MP HD Webcam,
Weight starting from 1.98 Kg.
Price range is starting from Rs. 66,900/- in Indian currency which is all set for an immediate release. For all the Note book lovers and who require a slim and light weight notebook, Dell provides you with all the features you need and is definitely worth waiting!