The scenario of the smartphone market changes faster than you can bet your eyelid or so it appears. Samsung Galaxy S3 was launched some six months ago. It became a runaway success. The company is now reportedly thinking of the next version, the Samsung Galaxy S4. We don't know any of its specs. Nothing is official. But the rumor mill is working, and working hard.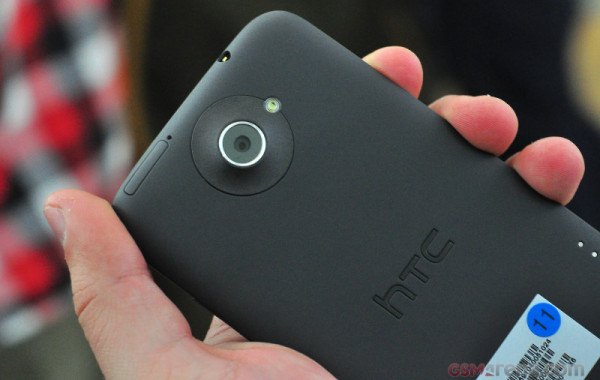 According to market info, the Taiwan-based HTC, known for making sturdy phones will rival the Galaxy S4 with its M7. The company did recently launch J Butterfly exclusively in Japan and in December 2012 it did launch the much hyped HTC Droid DNA in the US. The specs and features of the Droid DNA have made many smartphones bite dust.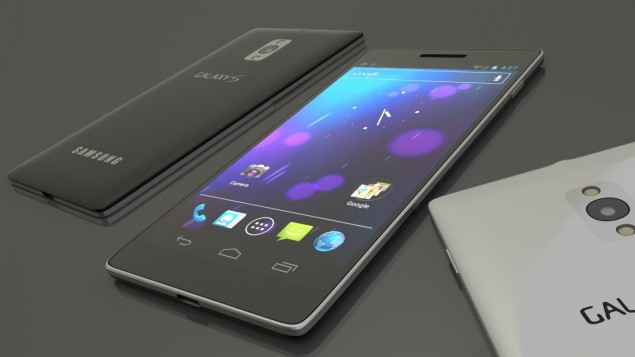 Under these circumstances would the Taiwanese company launch yet another phone just to rival Samsung? The market says a big YES of course. And so here we stand all attention to take sides in the impending shootout between Samsung Galaxy S4 and HTC M7.
As we ready ourselves, let's take a look at the specs of the two devices. But keep in mind these are all speculation and nothing is official as of now.
The time of release
The HTC M7 is expected to be released in the first quarter of 2013. Some say it would be Feb'13 as the company would like to have a prime mover advantage over the Galaxy S4, which is expected to hit the market in April 2013. Even this couple of month's advantage might boost the Taiwanese company's profit share.
The display
The HTC M7 will go as per the trend of larger display on devices and is expected to sport a 5-inch HD screen. The Galaxy S4 could also have a 5-inch full HD screen. However, keeping in mind that there is Note 2, Samsung may not increase the display size beyond what it had for Samsung S3.
The Processor
HTC M7 is expected to have a Qualcomm APQ8064 quad-core processor, while the Samsung Galaxy S4 is expected to have a 2GHz Exynox quad-core processor.
Camera
While the HTC M7 is rumored to have a whopping 13-megapixel rear camera, the Samsung Galaxy S4 is not to be left behind. It will also have a 13-megapixel camera with 1080p video capture in stereo sound. This may be something awesome.
The Chassis
The HTC M7 will sport a unibody aluminum chassis and Samsung Galaxy S4 would have something in sync with the already existing S3.
Summing up
These are early days yet. There's lot more to speculate on, like the battery size or the OS. Our guess will be as good as yours. But we will keep our ears open to listen to what the market is saying. And the moment we come to know more we will inform you. But, given what is already there, which side will you take. The call is tough.
If you are a Samsung loyalist, your vote is already with Galaxy S4. But what we suggest is to keep your fingers crossed. Let you know everything first and then take a call. HTC's phones are not to be taken for granted. The HTC M7 may as well be expected to pack its punches. Get ready for surprises.
This guest post is published by Sanjay Kumar Negi, working at 91Mobiles.com. 91Mobiles offer comparison of mobiles, tablets and accessories & suggest best price for gadgets in India.