Are you still waiting to buy the Samsung Galaxy S3 and have been cursing yourself for not being able to buy the phone till now. Well, we thing you should actually be blessing yourselves. Till now, Samsung Galaxy S3 was available only the White color which is prone to get dirty as you keep on using it.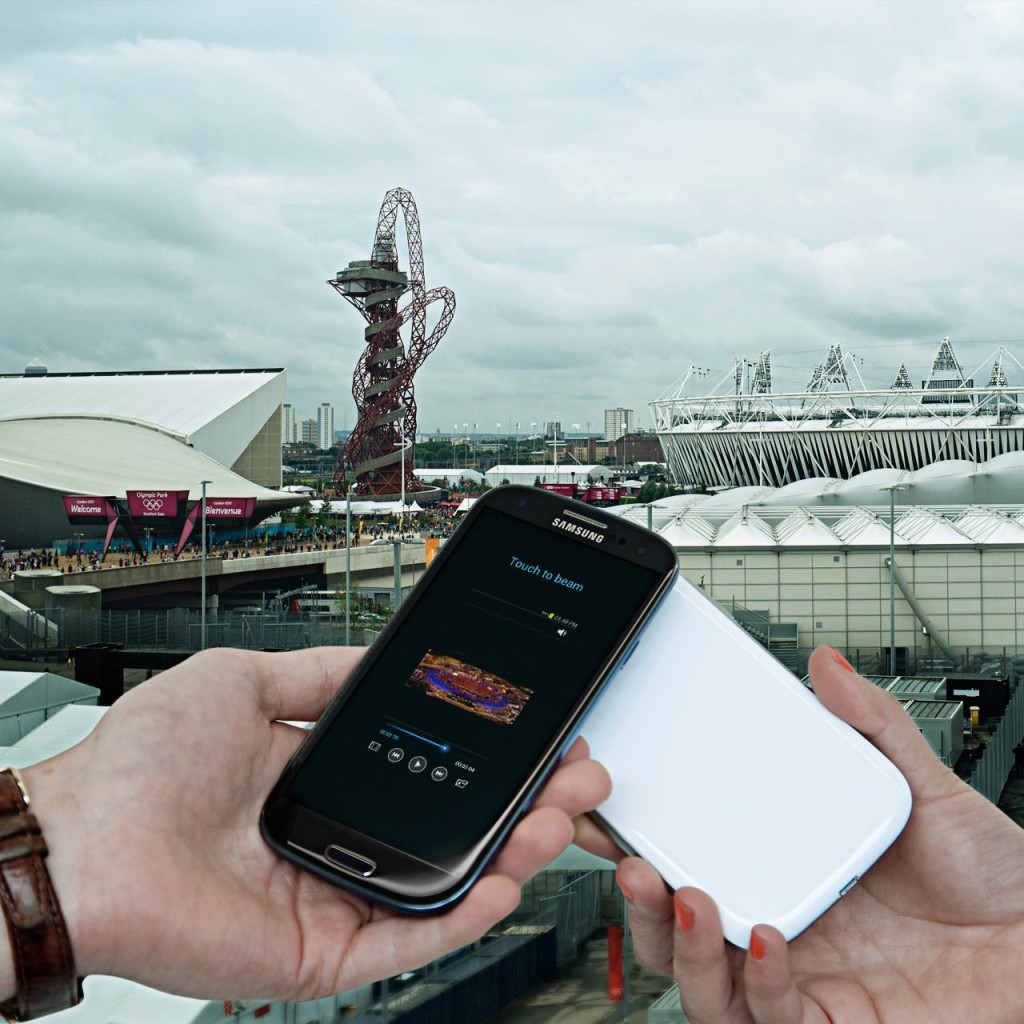 Well, we have words that Samsung is soon releasing a Black colour version of the Galaxy S3 (SIII) mobile phone. So, now you have two color options to choose from. Although Samsung has not confirmed this but  it was spotted on Samsung's Olympic 2012 Facebook page.
According to folks at Unwired view, a Black color edition of Samsung Galaxy S3 exists and is expected to be launched by Samsung sometime around September 2012. Specs wise, the device will just be same as the White one.