Nokia and Microsoft have announced a new mobile application incubator program which will help budding entrpreneurs in the mobile application development field to chase their dreams in setting up mobile app businesses.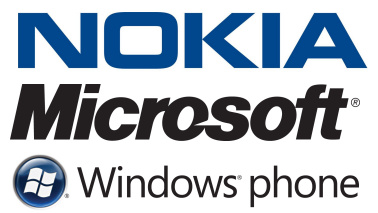 Nokia & Microsoft both have pledged a combined sum of 18 Million Euros towards this project.
The mobile app incubator program, titled AppCampus is only for Finland and mainly aims at boosting Finland's leadership in the mobile field. If you did not know, Nokia is primarily based out of Finland.
Not only this, as expected the apps which will qualify for this incubator fund should be only for the Windows Phone 7 platform or other platforms which are currently supported by Nokia.  The incubator mainly aims at doing the following things:
Hosting entrepreneurs and students from across the world