Every time a gadget is about to release, it draws a bunch of gadget freaks arguing about what the device has to offer, the looks, the design etc are the center of discussion , simply put, its the hardware. This time a Russian journalist has tagged Nokia N9 as the "Near Perfect Hardware".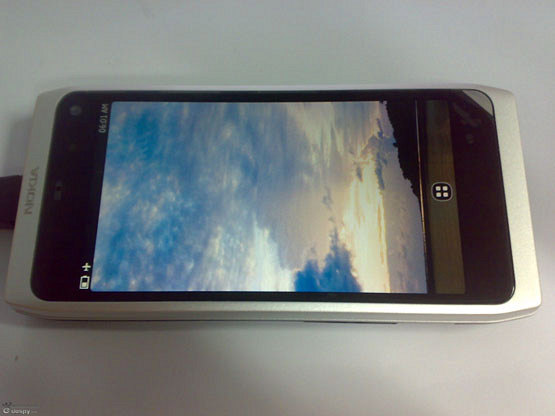 According to the journalist, the software isn't so great , but that is to be expected. The device hasn't been made official yet , so discussing about the software too early is a far cry from final.
If the phone comes loaded with Meego , it can pose a tough competition to the smartphones market in which iOS and Android are neck to neck when it comes to market share. Let's see how people treat Nokia with the launch of N9.
via [Nokia HD Blog]