To get a sneak peek into the upcoming Apple's new venture, is inside of the firmware for other Apple devices. This time it is Apple TV firmware. The screen-shot posted by 9to5Mac shows three new devices.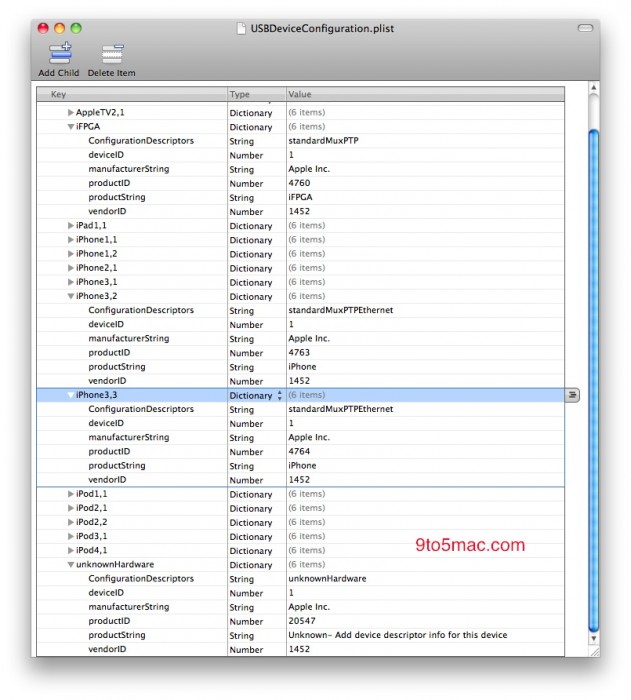 iPhone 4 which is denoted by Apple as 3,1 can be clearly seen. But hey! there is something like iPhone 3,2 and 3,3. What are these? Obviously , these are the two new iPhones. Along with it, is an unidentified device tagged as unknown hardware. Speculations are, that it is the 7 inch iPad.
There are also rumors that the official Google Voice App for the iPhone may be imminent.