The Swype team has released a beta of the new version of the Swype Text Input app for Android. This update addresses some of the important shortcomings of the Swype for Android app.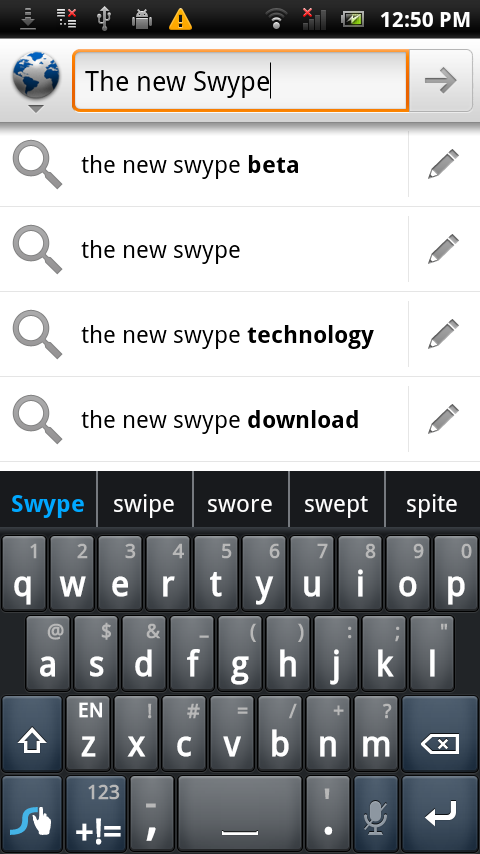 First one is the update mechanism of Swype which currently requires users to install a separate installer / updater system. However, the beta version of the latest version of Swype – 3.26 supports automatic updates right from inside the app. No more need of installing a separate "Sype Installer" system.
Next, the new Swype has an awesome menu with a refreshing look and a new layout to display all the settings options. Apart from this, the new version has support for 11 more new languages. You can get the Swype Beta 3.26 on your Android phone by clicking this link.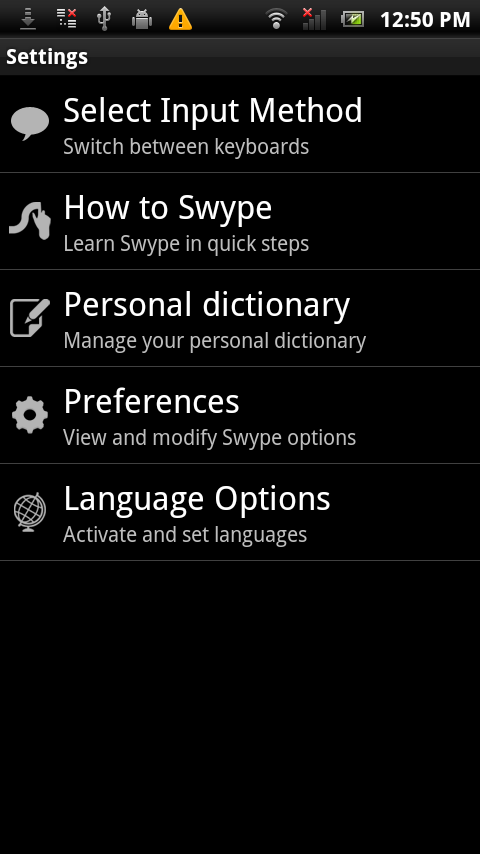 via Eurodroid